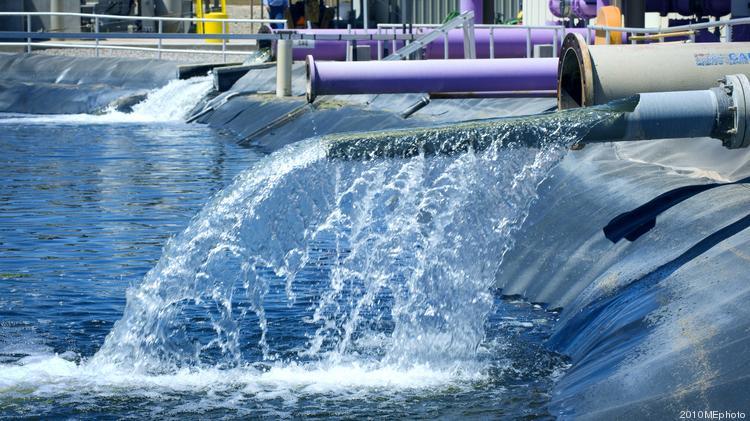 by Mariama Bah, age 16
Keep an eye on your water bill—it might increase soon. Recently, the Wisconsin Public Service Commission voted unanimously to increase Madison's water utility rate by 18 percent, ultimately raising the monthly cost by $4.
The proposal came from Madison Water Utility, whose debt has risen to $245 million due to recent maintenance costs. They hope the price hike will cover the cost of replacing about 400 miles of old pipes without taking on any more debt.
With the new increase, the average monthly water bill will rise from $29.92 to $33.90. However, the rate for some members of the community will be subsidized. For 5,500 households and 2,600 renters who make less than half the median income, there is eligibility for an experimental program. For example, the utility would offset by $8 monthly bill for a family of three that makes up to $46,400 a year. [Read More]