New Land Purchase Will Protect Wildlife and Wetlands in Dane County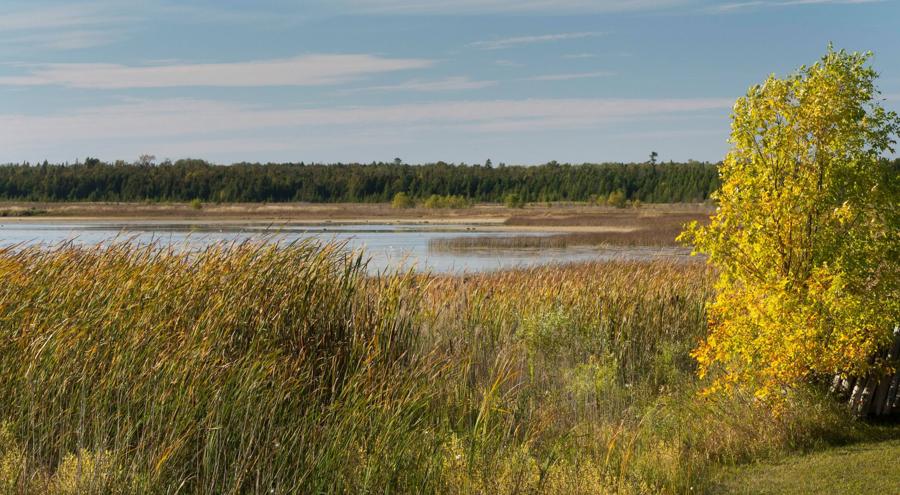 Groundswell Conservancy is a not-for-profit conservation group that recently bought 34 acres of wetland habitat in Dane County. The land is in the Town of Dunn near the Lower Mud Lake Natural Resource Area. This purchase will help groundswell achieve its mission of protecting wildlife habitats in Dane County and south-central Wisconsin.
Wetlands like the one recently purchased are areas that are flooded with water that can either be permanent or seasonal. These wetlands help manage floods, which is critical for the city of Madison's lakes. The landowners who sold the property wanted these lands to be protected.
Groundswell has to manage the property regularly to supply permanent habitat for ducks and other wildlife. The financing to obtain the land comes from the Wisconsin Department of Natural Resources Knowles-Nelson Stewardship Program and a U.S Fish and Wildlife grant, which Ducks Unlimited administers.
This property is currently open to the public. Visitors to the property will notice many prairie grasses and wildflowers during summer and fall. Many birds are located near the area including blue-winged teals, mallard ducks, great-horned owls, and great blue herons.
A press release from Groundswell Conservancy says, "with our acquisition of the Brost's wetlands in 2020, we have protected 103 acres within the Lower Mud Lake Wetlands complex".
[Sources: Unified Newspaper Group; Groundswell Conservancy; Wisconsin DNR]