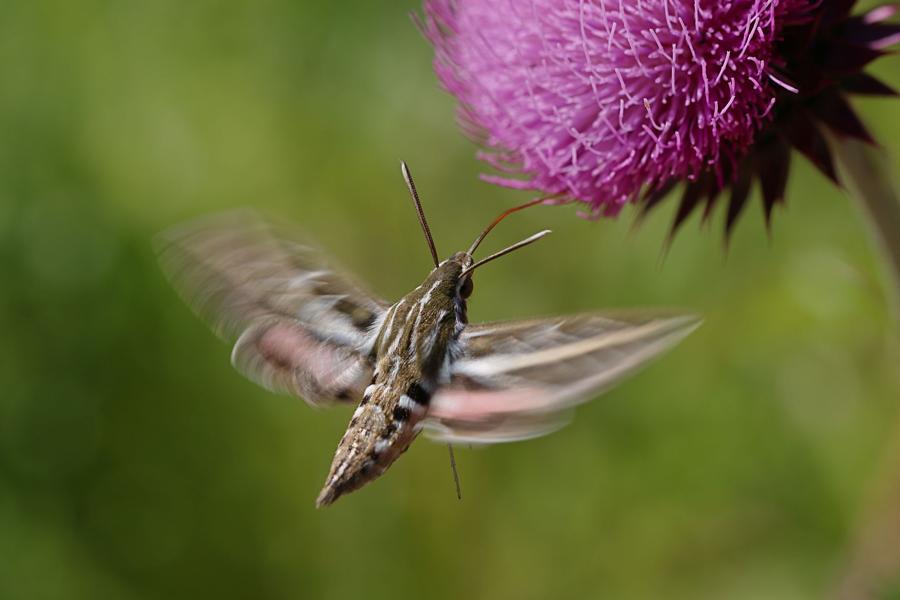 by Melanie Bautista, age16
An accidental discovery by researchers at the University of Denmark found that moths pollinate a third of red clover flowers.
The head of the project, Jamie Alison researches insects that pollinate plants. Alison and his team of researchers were trying to study more about bees and how the red clover got pollinated. Instead, they found that moths play a huge part in the pollination process.
The research group set up 15 time-lapse cameras in the Swiss Alps, where red clovers are found. This made it easier for researchers to keep track of pollinators' visits. From June to August 2021 the cameras captured 36 red clover flowers. Nine of the cameras took images in the afternoon and again at night. The other six 6 cameras snapped photos every 5 minutes. [Read More]