The Secret Life of Pollinators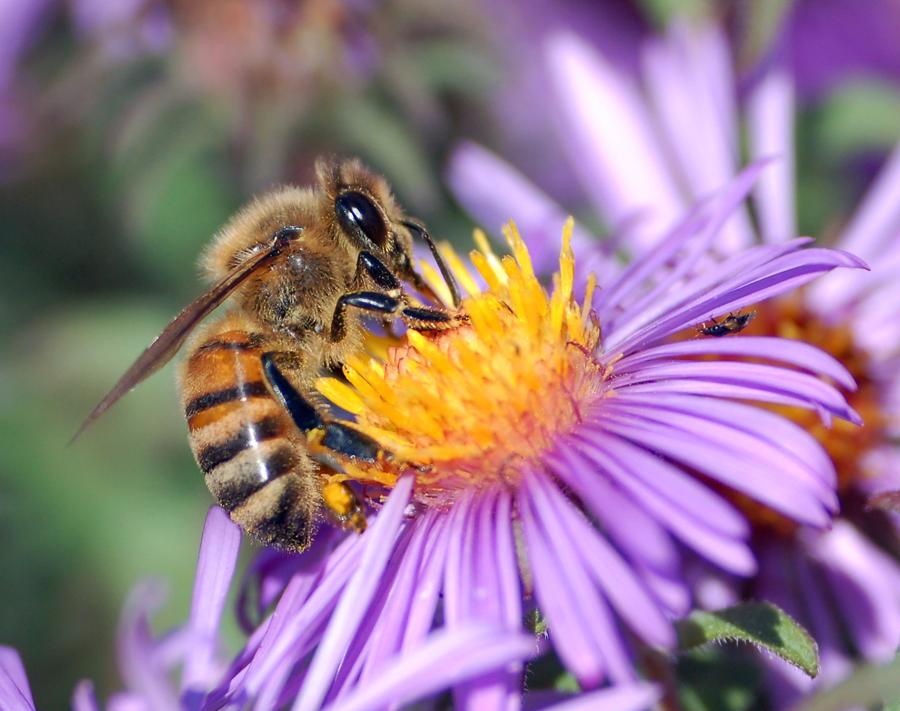 A plant has a lot of needs in order for it to be healthy. These needs include water, sun, and soil. Insects like the yucca moths, bumblebees, and honeybees take the pollen and nectar from plants.
In order for insects to get nectar and pollen, they need to feed on the nectar inside a plant. The pollination, yucca plants, and pollen grains are some seeds from different plants that insects take. Female yucca moth impersonators take the yucca pollen from the yucca plant and bring it to their home. However, not all moths do this.
The inside of a flower can be pretty fascinating as it has a stigma, anthers, nectar, and pollen. That's how insects are able to feed on the nectar and pollen. When a bumblebee gets nectar, the flower closes and the bee has to push open the flower. Afterwards, the bee is able to get the nectar as the pollen comes up.
It is important to take care of plants so they can live long and continue to benefit us. Not only is it important to take care of them because they provide us with food, they also help the environment and its many insects.
[Source: Eyewitness Books: PLANT]