Open Meetings Violation Complaint Filed Against Belleville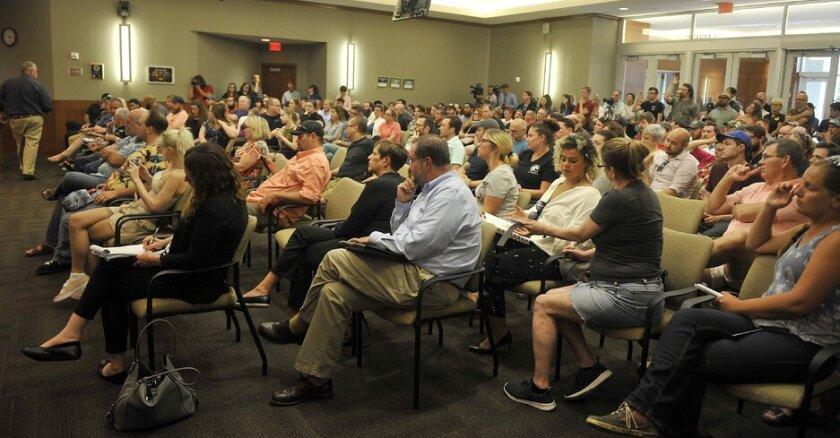 A concerned citizen has accused the Village of Belleville of illegally meeting behind closed doors to consider and approve the sale of the Village's former library in violation of the State's Open Meetings Laws. The complaint, filed with the Dane County District Attorney's office in early August, contained 10 separate allegations of open meetings violations.
The sale of the 6,300-square-foot building to a developer for $20,000 was approved as a result of closed meetings, despite the building being appraised at $210,000 only a year ago. This substantial difference has led many local residents to wonder what happened during the meetings and question the integrity of the deal.
One citizen, Jeff Larson, said he believes that other potential buyers would have offered more favorable terms for the library, and that this sale was not in the public's best interest. "If the board believes this is such a great deal for the Village and its residents, why did it work so hard to hide information and prevent the public from sharing any input until after the decision was already made?" Larson said.
The complaint was filed with the help of the Wisconsin Transparency Project, a law firm which focuses on ensuring that open records and open meeting laws are followed by governmental officials. As stated on the firm's website, "For democracy to work, government must be accountable to the people. Accountability requires transparency."
Citizen Josh Russow brought his concerns over the Village's failure to follow open meetings laws to the group, which agreed that the law had likely been violated and is now working to hold the village accountable.
The firm's President and Founder Tom Kamenick says that there are exemptions in the Open Meetings Law for governmental officials to discuss negotiation strategies in closed session, but that this does not allow all stages of a sale to happen behind closed doors. "It's one of the most commonly abused exemptions, as government officials often believe they can meet in secret any time a potential deal is on the table," Kamenick stated.
If the complaint succeeds and the Village Board is found guilty, Board members may have to pay fines of up to $300 for each violation, as well as additional fees for private attorneys if the District Attorney decides not to charge the board and outside lawyers are hired by the private citizen. Any charges and fees imposed could both provide accountability and encourage open records practices moving forward.
[Source: WTP Press Release; wispolitics.com; Post Messenger Recorder]