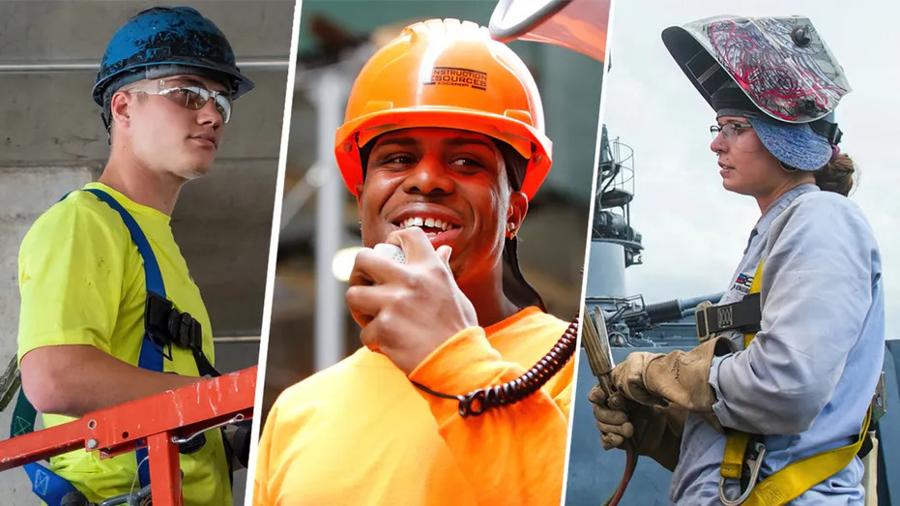 Wisconsin Trade Exams Now Available in Spanish, Paving the Way for Inclusivity and Opportunity
Wisconsin Trade Credentialing Examinations are now offered in Spanish, as of July 11, 2023. This will allow native Spanish speakers to take all trade exams in Spanish, which will eliminate a language barrier to obtaining a credential, and help them achieve a higher earning job.
The Wisconsin Department of Safety and Professional Services is investing in the expansion of the state's workforce by creating changes like this, offering people the opportunity to be certified in a trade. The exam will help native Spanish speakers to get one of the state's 240 professional credentials. Those include plumbing, contracting, electrical work and so much more. Many are excited about this new major advancement as it will allow more Hispanic people to be able to work in different fields.
However, people worry that this new advance will only benefit a few community members because of the following steps after the exam. In the state of Wisconsin, one in five Latinos do not speak English at all or do not speak it well. After entering those higher-level positions, many will struggle to succeed if the only language companies offer is English. Some question whether Wisconsin is creating false hope for people entering a workforce in which their native language is not spoken.
Despite this, a more extensive federal issue many Latinos face is being able to work in general because their legal status prevents them from getting a higher-paying job.
Community advocates say that it is important that the state of Wisconsin continue creating these advances and encourage even more advancement for minority groups.
[Source: The Cap Times]