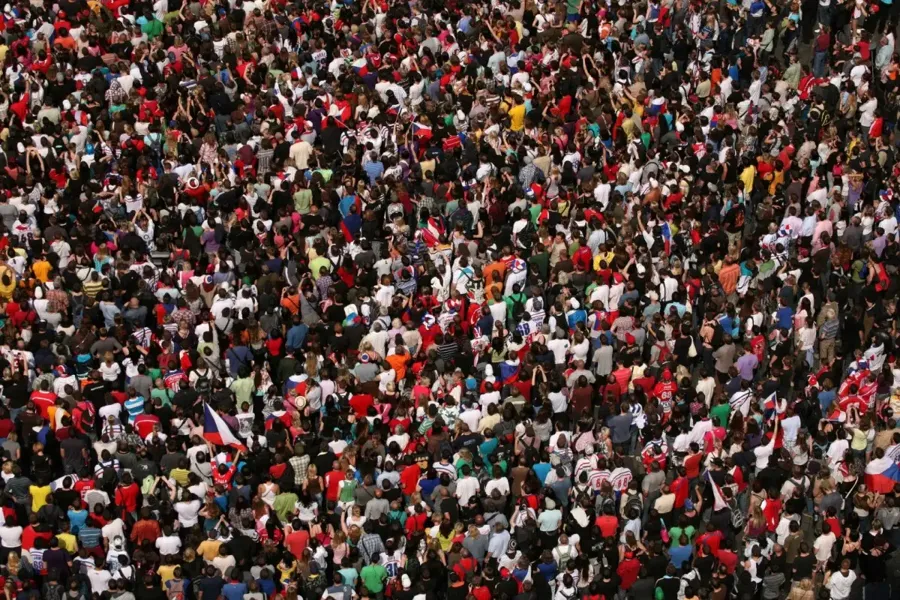 by Jonah Smith, age 13
If you looked up on Google how many people were on Earth, the answer would be 7.8 billion people. But according to a recent United Nations report, in late 2022 our population finally hit 8 billion. The population is still rising, but the rate of growth has slowed. The rate the U.N. based their last predictions on was the rate of growth from 2017. At that time, the U.N. predicted that the world's population could reach 11.2 billion people by the year 2100. With this new data, the population is now expected to peak during the 2080s at 10.4 billion people. Once it peaks, the numbers will plateau until 2100.
This new information also highlights the challenges linked with population growth, said Maria-Francesca Spatolisano of the U.N. during a news conference on July 11th, 2022. These challenges include meeting people's social and economic needs (food, water, shelter, etc.), as well as how people use Earth's resources and alter the environment.
The population will grow differently across various areas. For example, high-income countries, which have low birth rates, will grow due to more people moving there, a U.N. report predicts. In low-income countries, populations will rise as there are more births than deaths. This report also states that in 61 countries, populations are expected to drop by one percent or more between now and 2050. The net effect is that overall, populations are still expected to rise. [Read More]