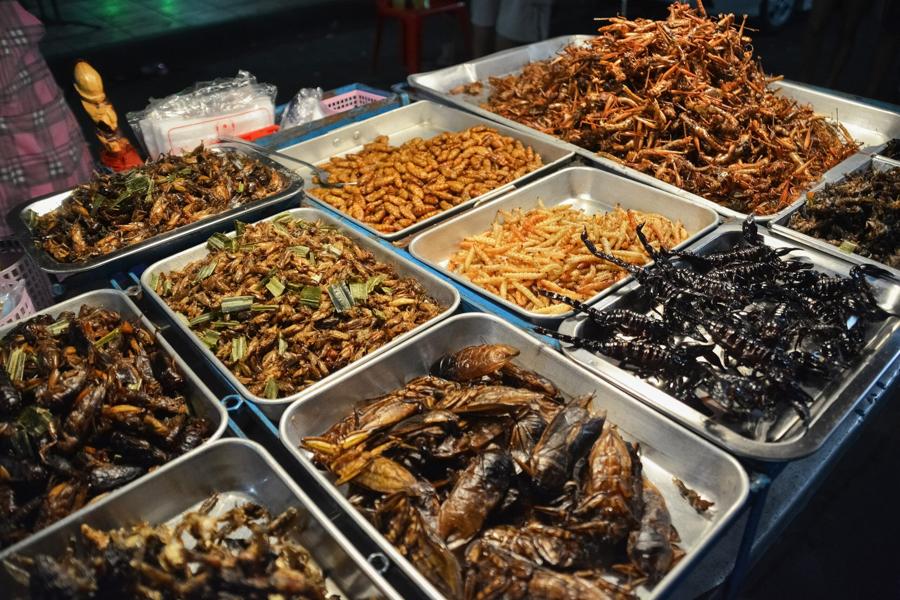 Should We Add Insects to Our Diet?
When we think about consuming bugs, most of us would immediately respond by saying, "ew!" Although bugs may look nasty or creepy, they are a good source of protein. If insects are raised and prepared correctly, the protein they carry can be beneficial for our bodies. Raising them requires less water, less land, and overall less resources than other animals.
Though a lot of us did not grow up having insects as part of our meals, scientists have been trying to figure out how to incorporate and make them appealing to humans. Many people throughout the world eat bugs as part of their culture. From ancient times, people have eaten bugs as it was believed it would give you knowledge. A common insect many have tried are crickets. These insects, like many others, are good for your body.
If you are interested in having insects as a small snack, the best option is to do research and buy them at a local grocery store. Do not go to your backyard, garden, or local park and grab them since these insects can contain chemicals and germs that are harmful to the human body.
[Source: snexplores.org]