Scientists Say Invasive Species of Crayfish Might Leave Wisconsin on its Own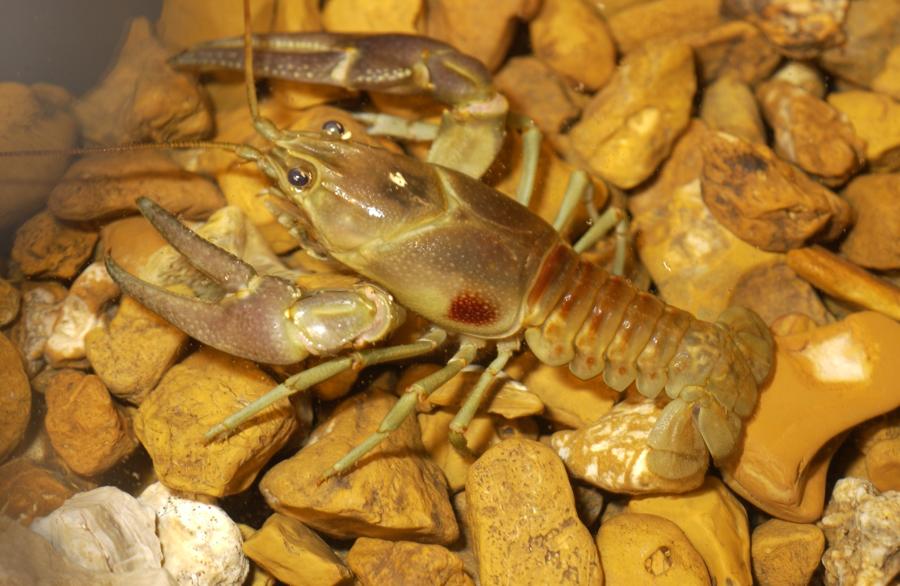 The rusty crayfish appeared in Wisconsin 50 years ago. Since this crayfish is not native to Wisconsin it is considered an invasive species. The rusty crayfish pushed native crayfish out of their dens and ate the native aquatic plants, causing harm to the lakes. This harmed the local spawning grounds, leaving fish unprotected.
Rusty crayfish may have found their way to Wisconsin by traveling in buckets to be used as bait. These crayfish are native to Illinois, Indiana, Kentucky, and the streams of the Ohio River Basin states. They also can be found in New Mexico, Northeastern states, areas in Ontario, Canada, and states surrounding Wisconsin.
Crayfish reproduce at alarming rates due to the female rusty crayfish laying around 80 to 575 eggs at a time. It takes about three to six weeks, depending on the temperature of the water, for the eggs to hatch. Scientists have studied these crayfish over the years and have found that the population can die off naturally. Due to destroying their own habitats and fungal diseases, recent studies have shown that the rusty crayfish population has dropped to zero.
Thanks to the absence of rusty crayfish, native plants, crayfish, bluegill fish, snails, as well as the lakes' ecosystems are now recovering.
[Source: Wisconsin State Journal; Madison.com; Wisconsin DNR]