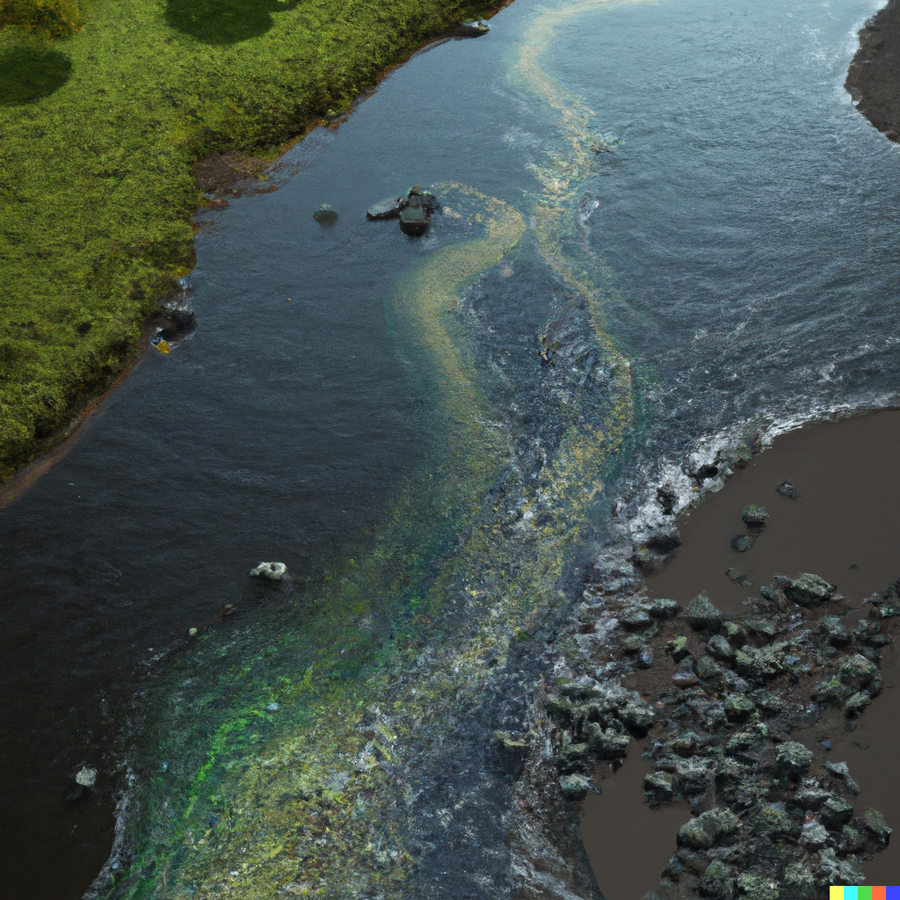 by Alan Cruz, age 19
In the late 2000s, it became evident that "forever chemicals" were present in the bloodstream of almost every American. As a result, officials in Minnesota pressed 3M to lessen pollutants spilled into the Mississippi River at its manufacturing facility southeast of the Twin Cities. 3M is a global conglomerate that created these extremely toxic chemicals for use in their wide range of products, from adhesives to medical, building materials, and home cleaning supplies. Lawsuits spurred 3M to reduce pollution and clean up forever chemicals at locations close to another of its factories. These chemicals are known as per- and polyfluoroalkyl compounds (PFAS). In Illinois, it's a different story. A 3M facility on the Mississippi River roughly 15 miles from the Quad Cities has been contaminating the air and water for more than a decade. Illinois state regulators have repeatedly failed to hold the company responsible.
The harmful effects of forever chemicals are just now becoming apparent. According to David Cwiertny, an engineering professor and director of the Center for Health Effects of Environmental Contamination at the University of Iowa, "It's difficult to comprehend how devastating this could be for people in the Mississippi watershed and the river's ecosystem." Cancer and other diseases are brought on by certain forever chemicals that build up in human blood, and take several years to exit the body. The U.S. Environmental Protection Agency (EPA) concluded that two of the PFAS that have been examined the most are so hazardous that there is truly no safe level of exposure.
A Chicago Tribune investigation revealed that Illinois officials knew about environmental pollution at a 3M facility in Cordova, Illinois as early as 2008. The federal government neglected to look into the well-documented threats in other regions where PFAS are manufactured, despite having a legal obligation to protect human health and the environment. The chemicals appear to have traveled well beyond the 3M facility in Cordova. [Read More]