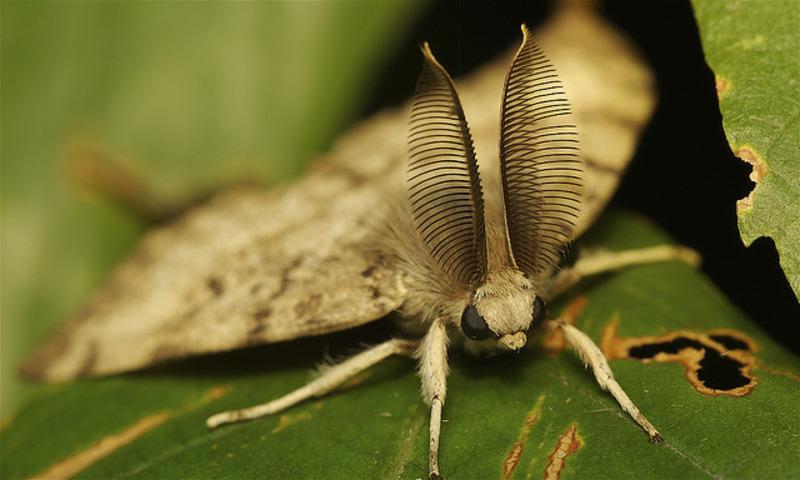 Growing Population of Invasive Moth Species in Wisconsin
Recently, we have seen a rise in the number of spongy moths in Wisconsin. These moths cause skin rashes and are a danger to our environment.
According to Wisconsin's Department of Agriculture, Trade and Consumer Protection (DATCP), around 202,000 spongy moths, formerly known as gypsy moths, were trapped in the summer as part of a federal program. The average number in Wisconsin was 20.1 moths per trap. It was 9.3 moths in 2021. This increase was expected in Wisconsin's central-eastern areas, smaller than expected in the southwest, as expected in west-central areas in the state, and even higher in northwest areas.
Spongy moths are an invasive species. Their caterpillars devourer leaves of trees and shrubs. If eaten by a large group of caterpillars, many trees lose their leaves and die. Caterpillar hairs also cause skin rashes or other reactions in some people. An aerial spray, used by DATCP, helps stop the moths.
There are a few complicated ways to get rid of the moths such as: physically destroying them and drowning egg masses and caterpillars in a can of soapy water. If using the soapy water method, the masses have to be removed and placed in warm, soapy water for a few days before throwing them out.
European spongy moths were accidentally introduced in Massachusetts in 1869 by an amateur entomologist. Since then, these moths have stripped trees of their leaves in forests and urban areas in about 20 states and Washington D.C. The caterpillars feed on more than 300 species of both deciduous and evergreen trees.
The spongy moth population could have a temporary, large outbreak in an area about every 10 years. In Wisconsin, they were first found in the late 1960s. By 1989, they were settled from Milwaukee to Green Bay. Since then, moths have been found in every county. It is important to regulate the population of these moths for the benefit of many tree species and the local environment.
[Source: Wisconsin DNR; Channel13000.com; Milwaukee Journal Sentinel]