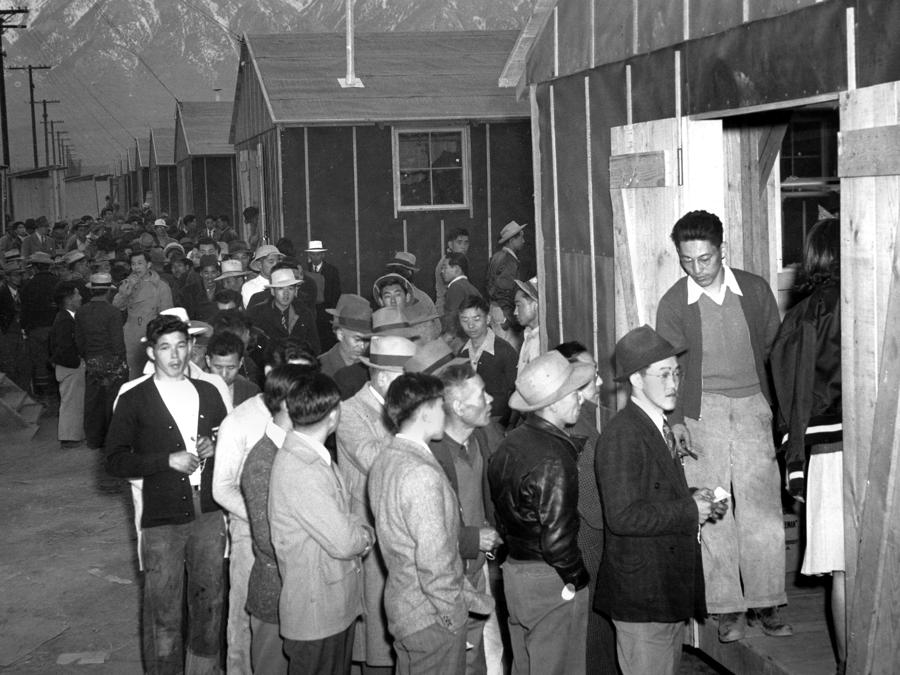 by Kelly Vazquez, age 18
Anti-Asian sentiments have been around for some time now, but with COVID-19, Asian hate has risen all across the globe. However, this is not the first time Asian groups have faced discrimination. A prime example is the aftermath of the Pearl Harbor attacks in 1941, when the Japanese military attacked the US Naval base by surprise, killing 2,403 service members, seriously injuring 1,178 others, and destroying about 170 planes and multiple ships.
The response from President Franklin Roosevelt was Executive Order 9066, which established Japanese internment camps from 1942 to 1954 during World War II. This policy —now known as one of the worst American civil rights violations — stripped the civil rights of people of Japanese descent, including U.S. citizens, and forced them into isolated camps.
What exactly was Executive Order 9066? After the tragic Pearl Harbor attacks, Roosevelt signed the order on February 19, 1942, to prevent espionage on American shores, creating military zones in states with large Japanese demographics — such as California, Washington, and Oregon. Americans of Japanese descent and Japanese immigrants were forced out of their homes and into the camps. The order impacted an estimated 120,000 people, many of whom were Americans. [Read More]