Milwaukeean becomes first Black woman mathematician to have her papers in Library of Congress manuscript collection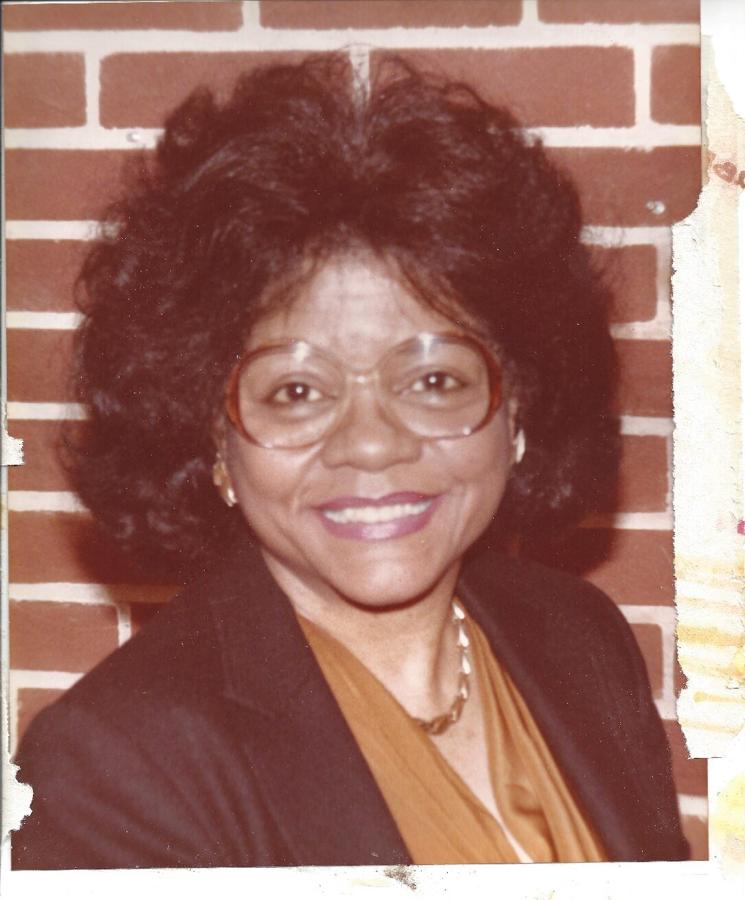 Gloria Ford Gilmer was an expert at ethnomathematics: how math manifests itself into the lives of cultures all around the world. She was a Black woman who dedicated her life to math: both the learning and teaching of it.
Gilmer received many of her accolades after her passing in August 2021. A historian of science and technology at the Library of Congress' Manuscript Division, Josh Levy, reached out to Gilmer's family to uncover work that had been stored away. Gilmer left a legacy of success and transcending the odds; her files, documents, photographs, and VHS tapes were held in 64 bankers boxes and are now maintained in the Manuscript Division of the Library of Congress, an honor that has not been held by a Black woman before her. Her work is now able to be examined and used for further research for other historians to explore for educational purposes.
Gilmer paved the way for Black intellectuals to follow. With her concentration in ethnomathematics, Gilmer taught all over Milwaukee, including the Milwaukee Area Technical College, the University of Wisconsin- Milwaukee, and various Milwaukee public schools. She was the first Black educator in many of the spaces she entered. There were many firsts in Gilmer's career, such as first Black person to earn a doctorate from Marquette University, first Black woman to sit on the Board of Governors for the Mathematical Association of America, and first Black woman to have her papers kept in the Library of Congress' Manuscript Division.
"It's about her, but we're also looking to document the community that she made around herself," said Levy. Gilmer was recognized mainly in the way she impacted the community around her, being able to inspire others to understand their "mathematical power." She believed that everyone deserves a fair chance at a thorough education, specifically in math. Her life's work was dedicated to humanizing numbers and her impact shines through as her name is remembered today. "She didn't really care that much about what other people were thinking about her, " her daughter remebered, "she just did what she thought was right. "
[Source: Milwaukee Journal Sentinel; University of Wisconsin-Milwaukee]