Tony Bennett's Remarkable Basketball Journey from Player to NCAA Championship Coach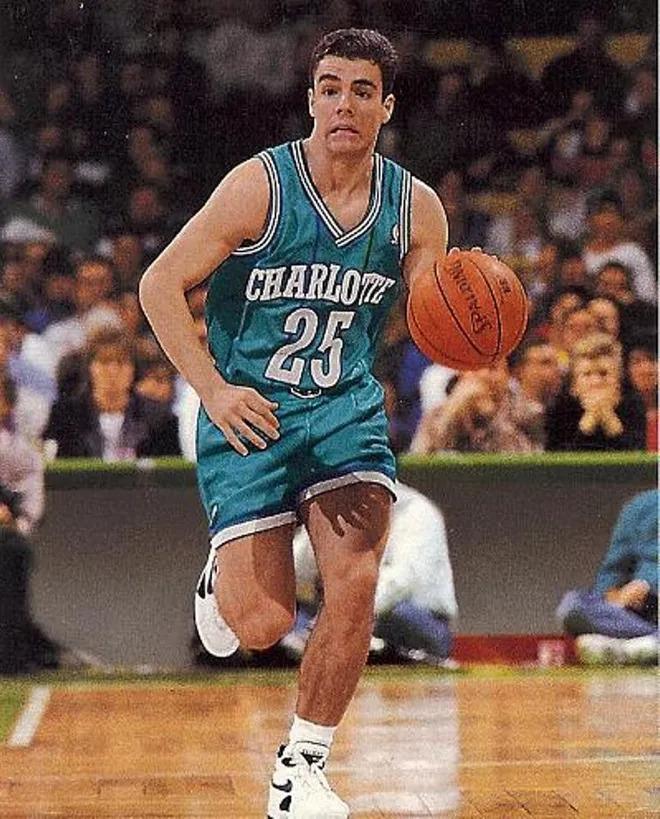 Tony Bennett is currently a National College Athletic Association (NCAA) basketball head coach for the Virginia Cavaliers. However, Bennett isn't simply just a coach; he was first a great basketball player.
Anthony Guy Bennett was born June 1, 1969, in Green Bay, Wisconsin. Growing up, Bennett enjoyed playing the game of basketball. In high school, Bennett was a six-foot point guard who attended Green Bay Preble High School. After high school, Bennett made a big jump to college basketball where he represented his father, Dick Bennett on the University of Wisconsin-Green Bay Phoenix men's basketball team.
In college, Bennett averaged 21.5 points per game as a junior and 20.2 points per game as a senior. Bennett wasn't just your ordinary basketball player. He shot a whopping 51 percent from the three-point range. Bennett finished off his college career in 1992 and was named Mid-Continent Conference's all-time leader, along with many other NCAA accolades.
In 1992, Tony Bennett entered in the National Basketball Association (NBA) Draft. He was selected 35th overall by the Charlotte Hornets. Bennett only spent three years in the NBA. After his retirement, he still wanted to be involved with the game of basketball, so he did just that by taking on the assistant head coach role for the UW Badgers men's basketball team from 1999 through 2003. After Bennett's successful coaching career at the university, he then moved locations to the Washington State team for a year. He was promoted to associate head coach and then became head coach from 2006 through 2009. In 2011, Bennett participated as an assistant head coach in the Olympics for the USA men's basketball team. In 2019 during his coaching at the University of Virginia, Bennett was able to coach and lead his team to an NCAA championship. Bennett is currently coaching at the University of Virginia for the Virginia Cavaliers men's basketball team.
Tony Bennett has been through many phases in his life. He will be remembered for his coaching and the many awards he achieved as a Wisconsinite.
[Source: Virginia Sports; Milwaukee Sentinel; Basketball Reference]