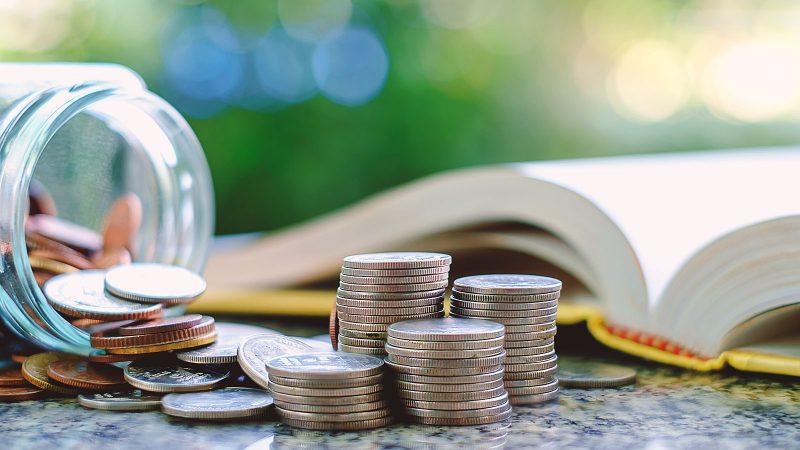 by Yoanna Hoskins, age 17
When the world shut down due to the pandemic, resources were ultimately lost, disrupting learning at all levels. However, K-12 students were the most affected by this learning loss, a study at Stanford University concludes.
Dr. Eric Hanushek, a Stanford economist, estimated that the learning loss might force the impacted K-12 students to earn $70,000 per student less than usual during their careers. Based on the results of eighth graders' national math test scores between 2019 and 2022, there was a 9% increase in failure to perform basic math skills. Furthermore, the scores created the greatest drop ever recorded to this date. Also, these scores translate to a learning loss of 0.6 to 0.8 years of school. If the estimate is correct, students educated during the pandemic will earn 5.6% less during their careers than those educated before the pandemic, adding up to more than $28 trillion lost throughout this century.
This study has coincided with studies conducted by researchers at universities like Dartmouth and Harvard which forecasted a drop of 1.6% in lifetime earnings for students in K-12 schools. Additionally, these studies uncovered that learning loss would ultimately result in lower graduation rates and higher arrests. [Read More]