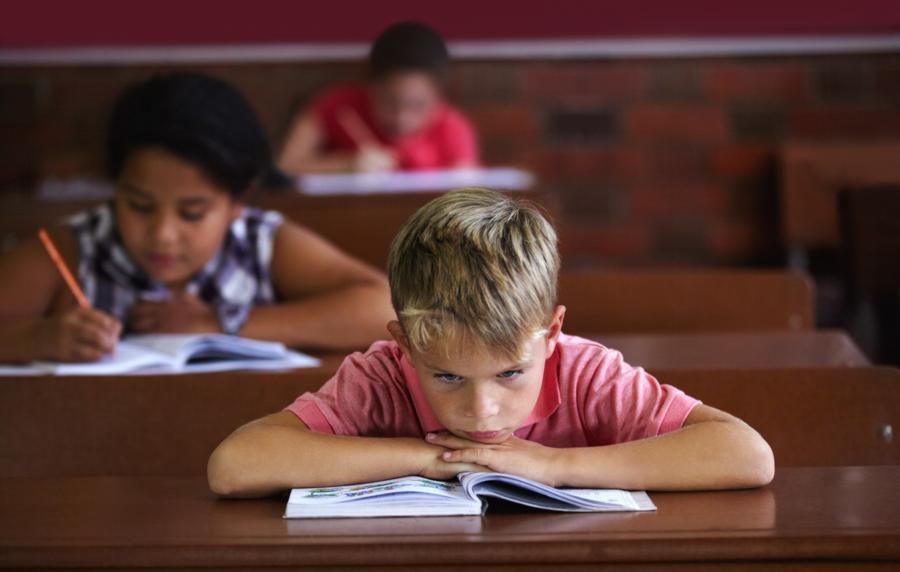 New Test Results Show Significant Declines in Math and Reading
Virtual learning has led to some of the lowest math and reading scores among elementary and middle school students in more than 30 years, according to new data from the U.S. Department of Education. The study showed online learning exacerbated pre-pandemic difficulties for students who were already struggling. Learning losses also disproportionately affected lower-income and minority students.
Educators say this is especially alarming because reading and math are the foundation for all other subjects and predictors of high school success. After 30 years of increasing scores, they plunged.
According to data collected by the education department from the 2022 National Assessment of Educational Progress, math, and reading scores for both 4th and 8th graders have dropped most significantly since 1990. In math, 38% of 8th graders tested below "basic" achievement levels, and 8th-grade reading scores also dropped. Fourth-grade reading had the lowest average score and math scores had their first-ever decline. Black and Hispanic kids had more significant drops than white students. Fourth-grade students who were eligible for free and reduced lunch struggled more than before compared to students who were not eligible.
Virtual learning during the pandemic is mainly responsible for the scores dropping. Schools did not have consistent policies for pandemic learning and struggled with returning to in-person learning. Michael Petrilli, the president of the Fordham Institute, an educational reform organization based in Washington D.C., stated, "We have lost a huge amount of the progress that we have been making over decades and it's going to take years to catch up."
[Sources: CNN; The Wall Street Journal; Arizona Daily Star]