Alabama Invests in Summer Literacy and Science of Reading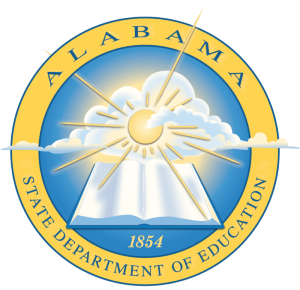 Alabama policymakers, in a state traditionally known for poor education outcomes, are actively working to increase literacy skills—especially in early education.
With Alabama typically falling behind other states in literacy, the pandemic only made matters worse. Research shows students at all grade levels lost ground. For example, in 2021 only about 18% of kindergartners had reached the physical, social-emotional, and literacy standards for their grade, and only two out of every three were assessed as prepared to begin schooling.
The state is currently focused on implementing the Alabama Literacy Act, which was passed in 2019. The goal is to bolster literacy and basic reading skills. The law requires school districts to provide programs and other strategies to raise struggling students to higher levels of literacy.
One key element in the Literacy Act requires school districts to deliver a major boost for students during the summer. The requirement means Alabama school districts will provide summer literacy programs for students who need it.
Alabama now offers summer camps focused on literacy. These camps offer students who are falling behind about 70 hours of extra instruction time, preparing them for the following school year and beyond through improving their foundational literacy skills.
Additionally, COVID relief funding in Alabama was allocated specifically to new teaching strategies and professional development around early education. Some of these funds were used to further educate teachers on the Science of Reading, helping them understand the fundamentals of literacy, its importance, and how best to teach it to their students. Over half of Alabama's elementary school teachers have been trained in this area to enhance their ability to help their students improve.
As Alabama Finance Director Bill Poole stated, "Literacy is the most critical issue, particularly early-grade literacy."
Literacy experts and educators say that, even outside of English classes, reading and writing skills are the basis for all other education and communication endeavors. Therefore, allowing students to fall behind in literacy can create negative impacts for the rest of their lives. Initiatives like Alabama's Literacy Act are closely watched and some say crucial to changing education outcomes. Continued positive results, from summer literacy programs in particular, is leading to similar efforts nationwide
[Source: US News & World Report, EDVIEW360]