To Address COVID Learning Loss, Arizona Plans Robust Summer School Options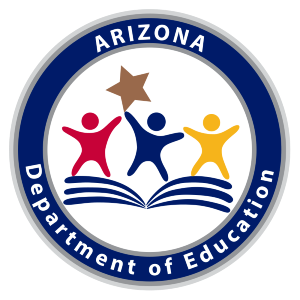 Educators and literacy experts in Wisconsin are sounding the alarm about academic learning loss amid the COVID-19 pandemic. Research shows many students have fallen behind in subjects such as reading and math. One state, however, is planning to take action during 2022 by doing some rework on their summer school curriculum.
The state of Arizona will offer new opportunities for students in summer learning programs. The plan will focus on reading, math and American civics. Arizona has set aside $100 million of federal COVID relief funds to pay for the new plan. The state anticipates that approximately 250,000 students will enroll in the eight-week long summer programs.
Program organizers are collaborating with the Boys and Girl Scouts to help students achieve crucial learning goals. This will be done by reimagining summer school to consistently keep students focused and committed to learning. Gov. Doug Ducey mentioned that if the $100 million isn't enough due to a surplus of applicants, he will gather more money.
These programs are only available to charter and public schools, meaning that students at private and parochial schools won't be allowed to attend. The grade levels will range from as low as kindergarteners to seniors in high school who are missing the necessary credits to graduate.
According to State school chief, Lisa Graham Keegan, she wants to make sure that programs will guarantee that each student learns by getting their individual needs met. Keegan wants these programs to give students multiple options for their summer education. For example they can intensify the amount of learning and bring down the amount of weeks they attend the program. It is important that students are genuinely learning during these summer courses, Keegan said. The state is looking for teachers that are willing to work in these programs and Keegan attends job fairs and other teacher gatherings. Keegan also wants to give teachers extra compensation if they choose to teach during the summer.
Arizona officials say these new summer school programs are a great opportunity for students to catch up on academics. This opportunity allows them to keep learning during the summer, giving students a head start on their academics for when they get back to school in the fall.
[Sources: Arizona Daily Star; Tuscon.com]