New Harvard Study: Remote Learning
Significantly Widened Achievement Gaps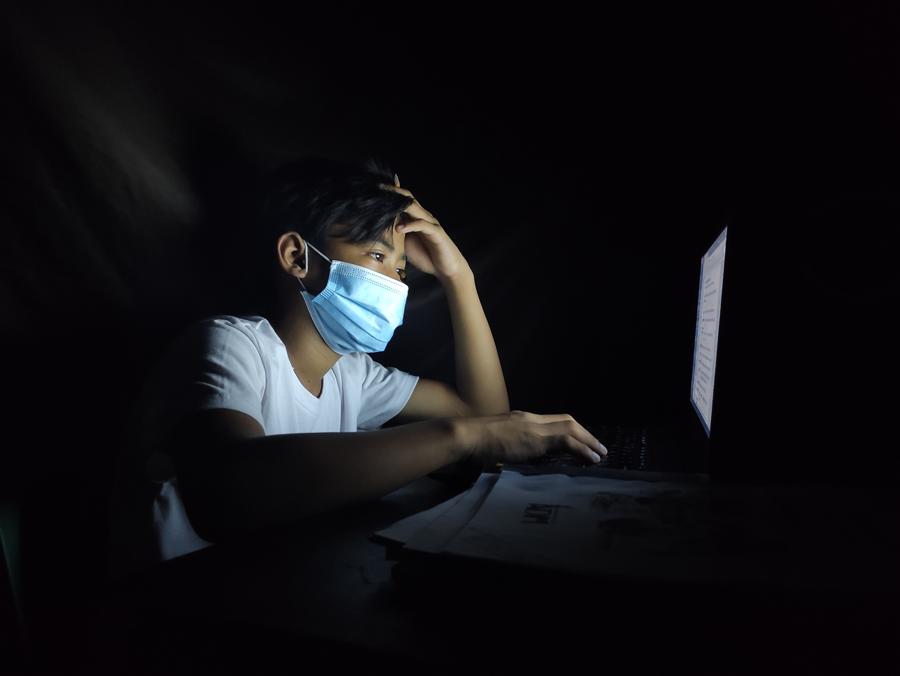 A recent report shows that students in school districts that relied on remote learning during the pandemic suffered much more learning loss than students who attended school in person. Education researchers say the limited success rates of remote instruction has widened achievement gaps nationwide.  
The new study was conducted by the National Center for Analysis of Longitudinal Data and by the Center for Education Policy Research at Harvard University. Researchers collected data from over two million students across 49 states. The study will review achievement data until 2024 for follow-up purposes.
The study shows that remote learning, in practice, caused more harm than good—especially in high-poverty schools. Researchers made significant efforts to compare recent results to normal, pre-pandemic in-person teaching styles. 
Thomas Kane, an economist, and Walter Gale, a professor at Harvard University, spoke to the Harvard Gazette in an interview focused on the report's findings.
Kane told reporters from the Harvard Gazette that students–especially those in high-poverty schools–who had to work virtually suffered greater academic losses compared to their in-person counterparts. 
Achievement gaps, which have been gradually closing over the last three decades, are now getting worse, according to the report's recent assessment conducted in early 2022. Kane notes how student achievement in schools that switched to remote teaching went quickly downhill while students at in-person schools fared much better.
Students who tested below average in nationwide assessments are expected to earn five percent less than the average U.S. earnings. Low test scores result in lower graduation rates, which means students will likely opt out of higher education. As a result, the United States will see a two trillion dollar decline in lifetime earnings among much of its younger population. 
The federal government provided billions of dollars to school districts during the pandemic. Kane urges all school districts to evaluate the magnitude of student learning loss and use the federal aid appropriately. "Unfortunately, too many districts invest these new dollars into non-academic affairs," he said.
Kane calls this out in the interview:
"School districts have never been through a disruption of this magnitude before. [They] have until the end of 2024 to spend the federal aid for academic recovery. Most of the district plans I have seen are undersized. Of course, districts will eventually learn that their efforts are not sufficient. However, the great danger is that they will realize that too late—after they have committed the federal aid."
Federal intervention dollars don't require school districts to have a measurable plan on academic recovery. What some experts find even more troubling is that the American Rescue Plan requires only 20 percent of aid to be used in recovery efforts. The remainder often goes to less tangible measures, according to the new report.
These kind percentages and this approach to spending federal aid dollars are not commensurate with the magnitude of learning loss suffered, especially in low-income districts, Kane said.
[Sources: Harvard Gazette; Associated Press; washingtonpost.com]