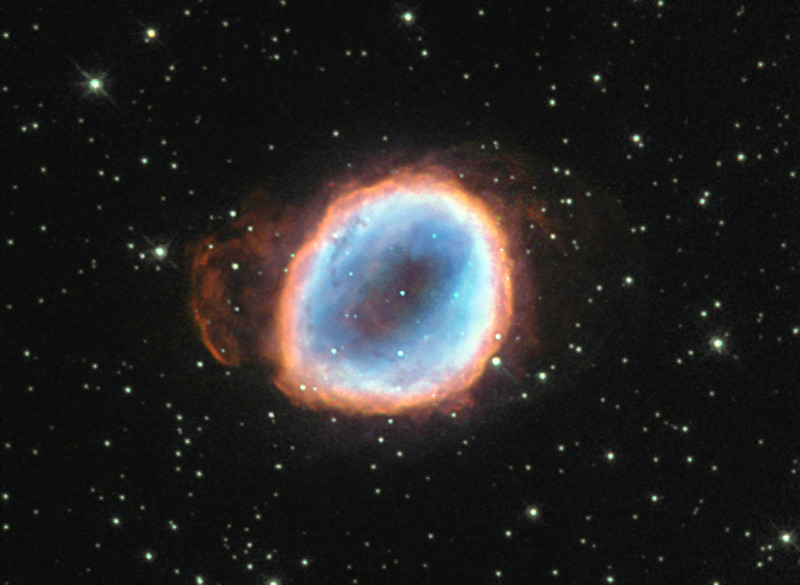 by Valeria Moreno Lopez, age 16
Every single birth of a star in the sky begins in an immense cloud of gas, dust, and debris. These colorful clouds are called nebulae, cosmic wonders that swirl around space undisturbed for millions of years.
In the beginning stages of a star's formation, many occurrences in space can cause a nebula to warp and change its structure. As a result, it will collapse on its own gravity, shrink, and spin faster until it leaves a hot and bright core called a protostar. After the young star is formed, it cannot be seen immediately due to debris surrounding it. Thousands of years later, the star will be able to gather enough heat to engulf anything around it. Finally, when temperatures reach about 27 million degrees, the atoms at the core stick together to emit huge amounts of energy. Thus, lighting the star.
Often, stars are categorized by their mass: lightweight, middleweight, or heavyweight. [Read More]