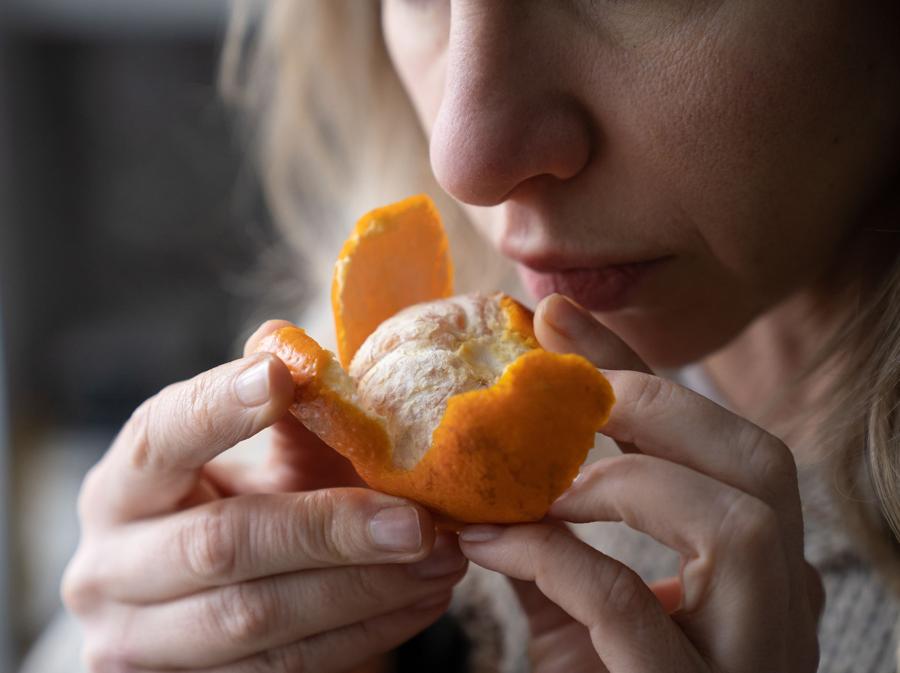 by Camila Cruz, age 15
The loss of smell is one of the most common symptoms of COVID-19.
How the virus affects each person's body determines how long their sense of smell is lost. In many cases, patients continue with their loss of smell even after the virus has left their body. Many patients have reported still experiencing their loss of smell, in some cases up to 16 months after they've recovered from COVID-19.
According to Duke University sinus surgeon and researcher, Brad Goldstein, inflammation from fighting the virus causes people to lose their sense of smell. [Read More]