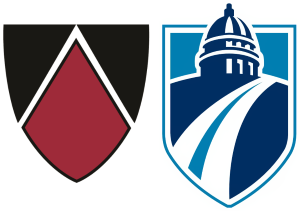 Madison College (MATC) has expanded its relationship with Edgewood College. Under a new plan, the private institution Edgewood College will guarantee admission to MATC graduates with associate degrees in human services, or electrical or civil engineering.
According to Christine Benedict, vice president of enrollment management at Edgewood College, students affected by this streamlined process will be able to finish their bachelor's degree in as few as two years after graduation from MATC.
Not only would these transfer students be assured admission, they would also have access to scholarships, financial aid and other beneficial MATC partnerships, said Dr. Jack Daniels III, president of Madison College, in a statement.
This pathway is similar to another MATC provides for students earning their elementary education degrees. This pathway was recently changed to allow students to fulfill general education and teaching instruction requirements simultaneously.
The schools hope to team up again to provide a streamlined transition for students with degrees in sociology or physics.
[Source: Wisconsin State Journal]