join the
6-7-8 Book Club

apply
To be a SSFP Student Writer (waiting list)

apply
To the Summer Media Institute

download our
curriculum guide

ssfp
FAQ's
SSFP is grateful to:

| | |
| --- | --- |
| | |
| | |
| | |
| | |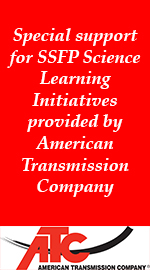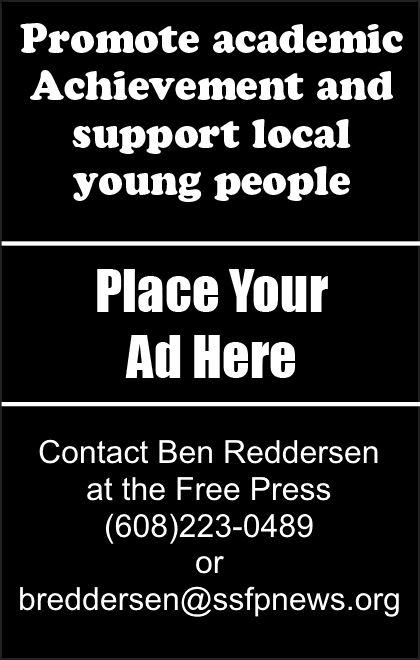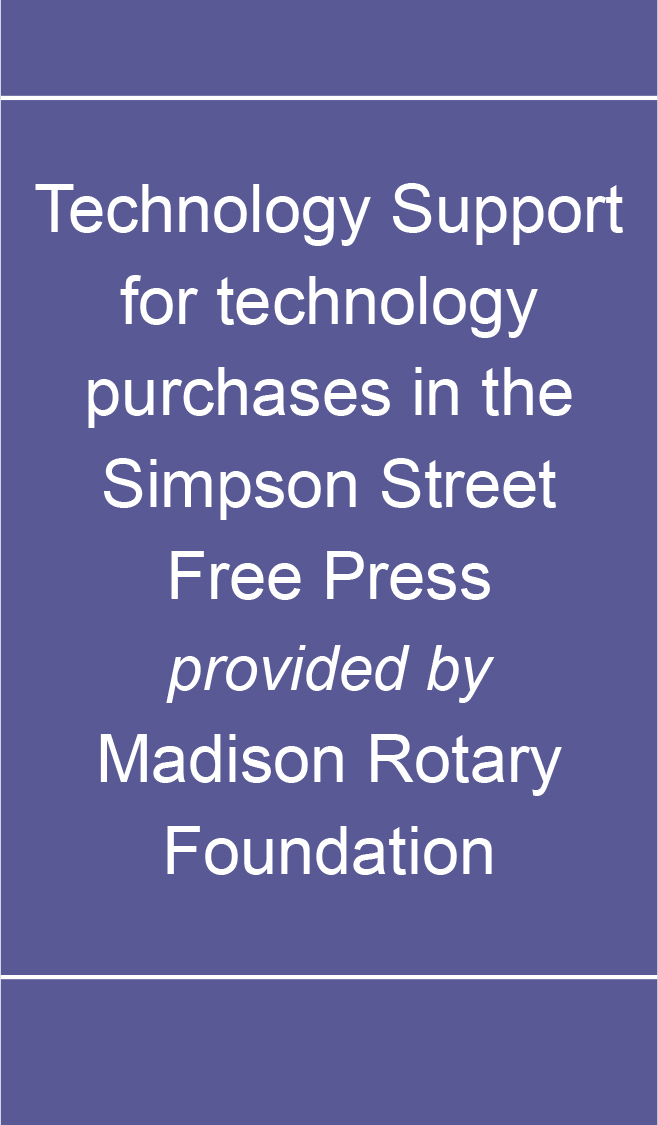 Measurements Suggest Sun's Magnetic Field Months from Flipping
by Masha Vodyanyk, age 17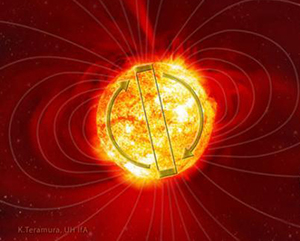 The sun's magnetic field, referred to as the heliosphere, spans the entire solar system. It extends past Pluto and reaches out to the Voyager probes that are sent into interstellar space. The direction of the sun's magnetic field, known as its polarity, reverses roughly every 11 years. During a magnetic field reversal of the sun, the magnetic field weakens, becomes neutral, and then emerges again with the opposite polarity.

Currently, scientists at the Wilcox Solar Observatory at Stanford are observing this reversal of poles. The ongoing reversal is only the fourth one observed at Wilcox since tracking began in 1976. According to Todd Hoeksema, director of the observatory, the completion of the reversal is only three to four months away.

There is, however, a slight disruption in the synchronicity of this year's reversal that is notable in comparison to the previous years it was observed. The sun's north pole has already begun switching, while the south pole is lagging behind. Essentially, the sun currently has two south poles.

Like the sun, the Earth's magnetic field also reverses. However, these reversals are much less common, occurring approximately every 200,000 to 300,000 years. Both reversals are generated similarly, by rotation and movement of electrically charged fluids.

Similarly to the sun's pole reversal, the Earth's poles weaken right before they reverse. Unlike the sun, however, the Earth's poles do not become neutral and the reversal spans a much longer period. The Earth's weakening of the magnetic field has been observed over centuries and, if it is continuous, the Earth's poles may reverse some time over the next 2,000 years.

As of now, scientists do not know what the effects of the reversal may be. This is why it crucial that they track the sun's polar movement and observe any physical changes occurring in our solar system.

[Source: National Geographic]
announcements
----------------------------------
upcoming book clubs
Out of My Mind

by Sharon Draper
Enrique's Journey
by Sonia Nazario
Island of the Blue Dolphins
by Scott O'Dell
----------------------------------

We think good books should have cool advertisements just like movies & that's why we are participating in workshops with the Madison Central Library to create book trailers! You can watch all of our student's book trailers online here!

----------------------------------
keep up with the latest SSFP headlines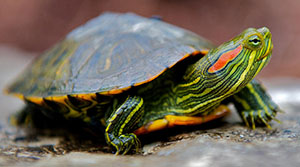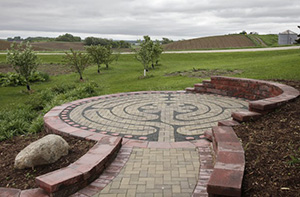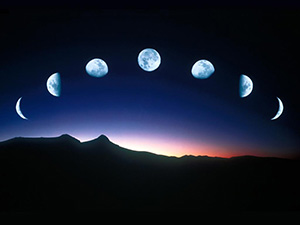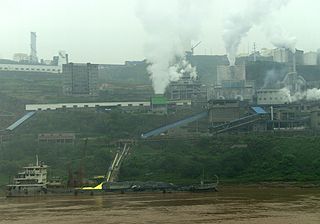 ----------------------------------
You can read more of SSFP in the news
here
.
----------------------------------
Congratulations to our Managing Editor, Deidre Green, on her beautifully executed speech at the annual Women in Focus I Have a Dream Ball! You can view the whole speech on youtube,
here!