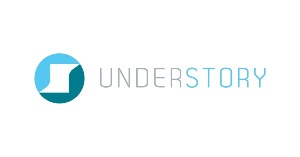 A Madison weather data analytic company, Understory, is planning to expand after receiving $5.25 million in investments. They plan to start this expansion by adding more staff to their other 12 employees in Madison or their five in other cities.
By next year the company plans to double employment in Madison. Understory is also making a move from 316 W. Washington Ave., in a Downtown tech hub, to 4916 E. Broadway, on the Southeast Side. They are hoping the move happens by June and this is just the beginning of more changes.
Understory's use of new-age weather sensors mixes together hyper-local data on hail, rainfall, temperature, humidity, and air quality with artificial intelligence (AI). This reports precise storm damage, while also predicting harvest season, and identifies air pollution hazards. "Weather stations send 125,000 measurements a second to its AI core," says the company. Understory, with that technology, keeps important weather information up to date constantly.
A Silicon Valley venture capital fund, True Ventures, led the latest investment round. They had participation by 4,490 Ventures in Madison. In addition, Revolution's Rise of the Rest Seed Fund in Washington, DC. Puneet Agarwal, a partner at True Ventures, said, "Understory is fundamentally transforming how weather data infrastructure will be used across the globe."
Alex Kubicek, Understory's CEO, said he expects to have 5,000 weather stations installed in 75 cities by the end of 2019, thanks to all the investments.
[Source: Madison.com]