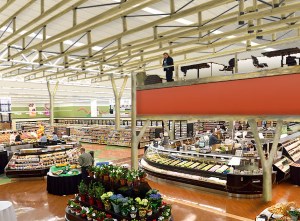 New Festival Foods Building Employs Revolutionary Construction Materials
by Amanda Welch, age 13, Sennett Free Press

Most buildings nowadays are made of metal. However, the new Festival Foods located on East Washington Avenue took advantage of an organic material: ash and red pine trees.
Ash trees in Madison were afflicted with the emerald ash borer disease and were required to be removed. The emerald ash borer, an invasive insect, destroys North American ash trees. The insect's larvae feed on the tree's xylem and phloem . This cuts off important water and nutrient flow in the tree, causing the tree to die and ultimately be sent to the wood chipper. [Read More]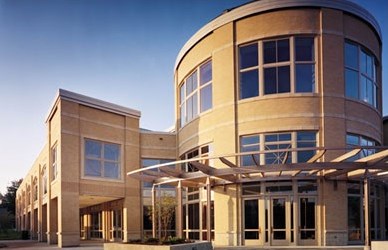 Edgewood Offers Free College Prep for Underrepresented Students
by Leila Fletcher, age 15
In an effort to reach underserved young people and diversify their pool of applicants, Edgewood College recently created a program that would encourage diversity among its college students. To learn more about this program—the "Edgewood College Math Precollege Program"—Simpson Street Free Press reporters interviewed Steven Post, professor of Mathematics at Edgewood.
"We want students that we can make a difference with to apply to the program," said Post, who teaches the summer math course that comprises part of the free program. [Read More]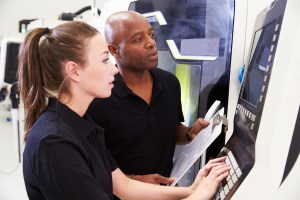 Do Trade Employers Value Work Experience Over Higher Education?
by Enjoyiana Nururdin, age 18
High school graduates looking for a trade career face a difficult decision: spend thousands of dollars on a college degree or seek jobs without the degree. Despite the fact that employers may expect a degree, there's still hope for those planing to forgo college. Apprenticeship programs are taking the nation by storm, and allow students to get an education while also gaining valuable experience.
However, the reality in today's job market is that young adults can no longer apply for many jobs without a college degree. There is an ongoing debate over whether employers value education more than experience. Companies like Siemens Energy and John Deere have made education available to their employees while also allowing them to accumulate work experience. [Read More]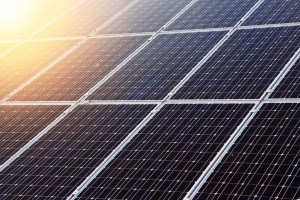 Solar Power Has Electrified Wisconsin
by Sylvan Bachhuber, age 17
Solar power has taken Wisconsin by storm. In 2015, the state's installed solar capacity grew by 94 percent and powered more than 3,800 homes. As demand for solar panels has risen, so have associated costs. Recent changes to large-scale energy company's billing provisions, like We Energies, have made solar power much more expensive.
Among the most notable of these provisions was a change to the timing of utility compensations so energy use would be tallied monthly instead of annually. This has a notable impact on solar panel cost. When panel owners send unused energy back to the power grid, electrical companies reimburse them for them for their contribution. [Read More]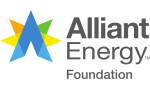 Proud to Support Academic Achievement in Wisconsin