Madison's School District Is Well-Resourced, but Has Gaps in Line with Poorer Districts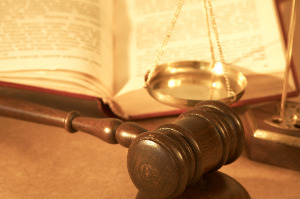 by Virginia Quach
According to a recent federal court decision, the ability to read, write, comprehend and analyze critical texts is a foundational skill that individuals must develop in order to obtain higher education, engage in political spheres, and exercise their democratic rights.
This recent ruling by the 6th Circuit Court of Appeals essentially means that access to basic literacy is now recognized as a fundamental, constitutional right. The 6th Circuit Court also declared that the United States Constitution guarantees a "basic minimum education" and that must start with access to basic literacy.
But thousands of K-12 students in America, and incarcerated adults, remain functionally illiterate. Even in well-funded cities like Madison, Wisconsin most Black and Brown children continue to read well below grade level. Literacy experts and education researchers around the country project low reading scores will continue to cause mass incarceration and other racial disparities.
[Read Complete Article: Click Here]