WNBA Basketball Might be Coming to Milwaukee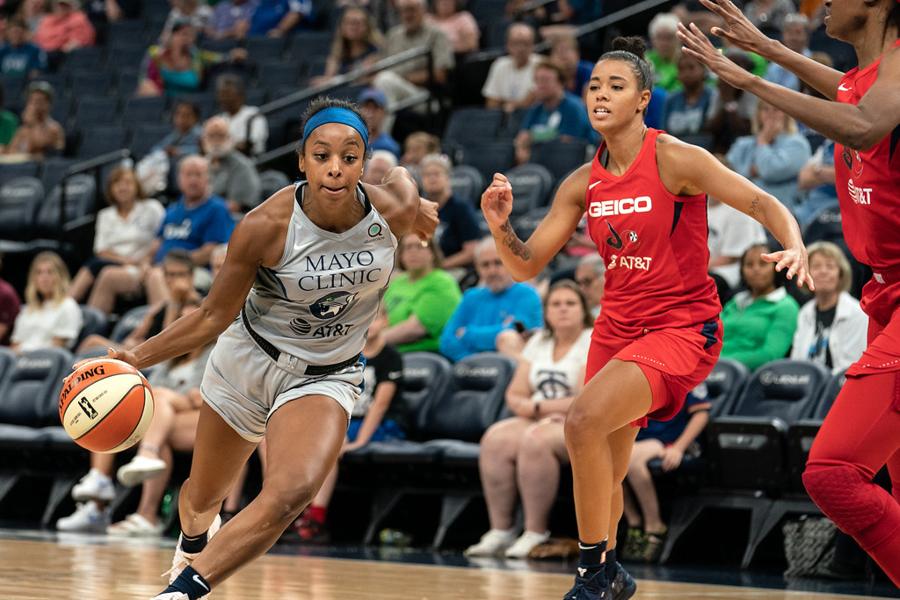 LeRoy Butler is a former Green Bay Packers player and is very well known in Wisconsin. Butler played for the Packers for 12 years and was elected to the Pro Football Hall of Fame. He was a phenomenal player and helped the Packers win the Super Bowl in 1996.
After Butler finished his football career, he wanted to make a leading effort to try to establish a Women's National Basketball Association (WNBA) team in Wisconsin. The WNBA currently has 12 teams and is looking to add on more as seasons continue. The league was established on April 14, 1996, by David Stern, the commissioner of the National Basketball Association (NBA). According to The Athletic, Milwaukee is one of many cities that is in consideration to add to the WNBA.
A group that is controlled by Butler is trying to raise 100 million to prove to the WNBA that Milwaukee is dedicated to starting a new and healthy WNBA franchise. In 2021 the Milwaukee Bucks won the NBA championship. Milwaukee sports journalists say that because the Bucks won the title in 2021, Milwaukee is proven to be an excellent place for the WNBA to have a team.
Arike Ogunbowale is a current WNBA star. She is a Nigerian-American player who is currently playing on the Dallas Wings as a point guard. Ogunbowale supports and encourages the idea of adding a WNBA team in Milwaukee because she grew up there playing basketball. At a very young age, she was not able to go to WNBA games due to the absence of teams in Milwaukee. Ogunbowale says that "in the years ahead, WNBA athletes will inspire the next generation of female hoopers."
[Source: Milwaukee Journal-Sentinel; The Athletic]