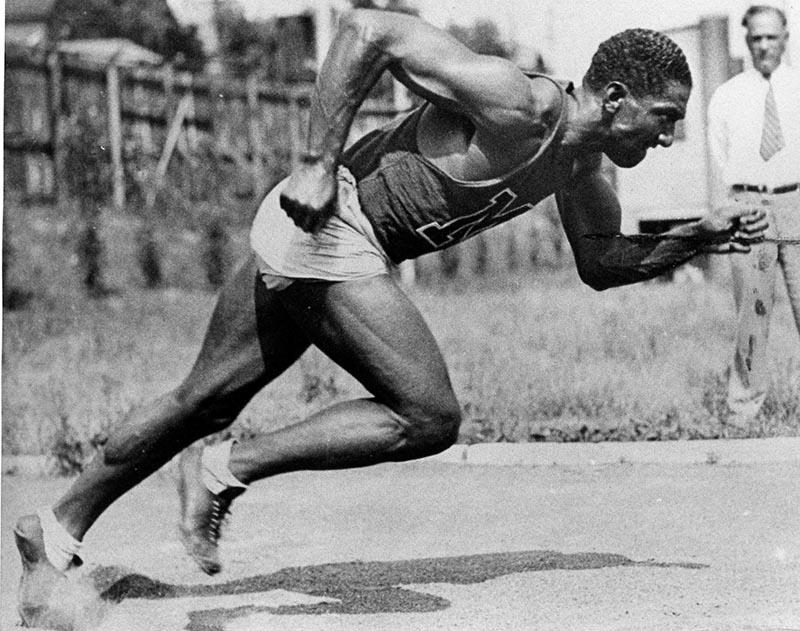 Olympic Medalist, Ralph Metcalfe, Left his Mark on Wisconsin and the World
The Summer Olympics, also known as the Games of the Olympiad, are a series of multi-sport events that are usually held every four years. The Olympics include track and field, archery, gymnastics, and swimming , among other events.
The late Olympic African-American athlete Ralph Metcalfe left his mark on Wisconsin, nearly winning a gold medal in the 1932 Olympics. Metcalfe was born in Atlanta, Georgia, on May 29, 1910, and moved to Chicago, Illinois, with his family at a young age. He attended Tilden High School in Chicago, where his interest in track and field erupted. He later pursued a collegiate track and field career at Marquette University as a sprinter.
During Metcalfe's career at Marquette University, he was America's leading sprinter from 1932 to 1934. In his sophomore year, he ran a 10.3 in the 100-meter dash and a 20.6 in the 200-meter dash, tying world-record times in both events. In 1932, Metcalfe won three of the first National College Athletic Association (NCAA) championships.
Metcalfe had an outstanding collegiate track and field career. He then competed in the 1932 Summer Olympics located in Los Angeles, California. He placed second in the 100-meter dash to U.S. sprinter Eddie Tolan, despite the two sprinters tallying the same time. Metcalfe argued that he was robbed of the gold medal, and stated on August 2, 1932, "I… went out with the one idea of beating Eddie to the tape and thought I had done so. The twine was taut when I touched it with my chest, but the officials had seen Tolan across the finish line."
Metcalfe continued to compete in the following Olympics. He retired from track and field with 13 bettered or equal world records. After his track and field career, Metcalfe moved on to become Chicago's City Councillor and ended up serving in the Army. On October 10, 1978, Metcalfe, unfortunately, passed away due to an apparent heart attack.
Ralph Metcalfe's story has impacted many young upcoming athletes in the Olympic world. Hopefully, Metcalfe's story will live on to inspire the next generation and so forth.
[Source: Milwaukee Journal Sentinel; Marquette University; Wisconsin Historical Society]