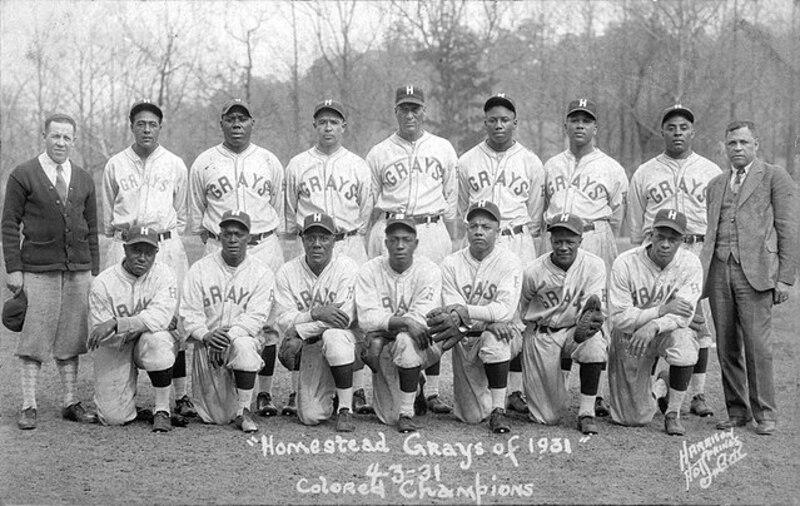 The Last Championship of the Homestead Grays
The Homestead Grays were one of the most popular and triumphant teams in the Negro League Baseball. It cultivated the best and most well-known Black baseball players, such as Josh Gibson and Buck Leonard.
The Homestead Grays formed in 1912 in a suburb of Pittsburgh, Pennsylvania with many steel manufacturers. They started as a little-known team and lasted less than 50 years but left a huge legacy on the history of Negro League Baseball. They went into business after Major League Baseball (MLB) quit signing Black players. The Homestead Grays played in the Negro Leagues for 38 seasons until 1948. Homestead Grays players Buck Leonard and Josh Gibson were both inducted into the MLB Hall of Fame even though neither had played in the MLB.
Many people were drawn in to see this team play. In 1948, which was their final season under a league, they defeated the Baltimore Elite Giant in the Championship Series to win their ninth league pennant. In the 1948 Negro League World Series they beat the Birmingham Black Barons to win their third World Series title.
The Negro Leagues produced a lot of great Black players and the MLB knew they had to sign players of color to win, so they started signing Black players again in 1947 with the signing of Jackie Robinson. Shortly after Robinson was signed and the MLB started including Black players, the Negro Leagues started coming to an end. The number of players and fans in the Negro Leagues kept declining and in 1948 the Negro National League fell. After the Negro League collapse, the Homestead Grays wanted to continue as an independent club, but their attempts were unsuccessful and in 1951 the Grays were closed.
Negro League history and its legacy have become more popular with baseball fans. However, it is disappointing to see that increased recognition and value for Black players came at the cost of losing the Homestead Grays and the Negro National League. Nonetheless, it is important to learn about the history of sports and how their representation and inclusion of players changed over time.
[Source: Black Diamonds; Negro Leagues Baseball Museum; history.com]