Olympic Speedskater Returns to Milwaukee for Training Camp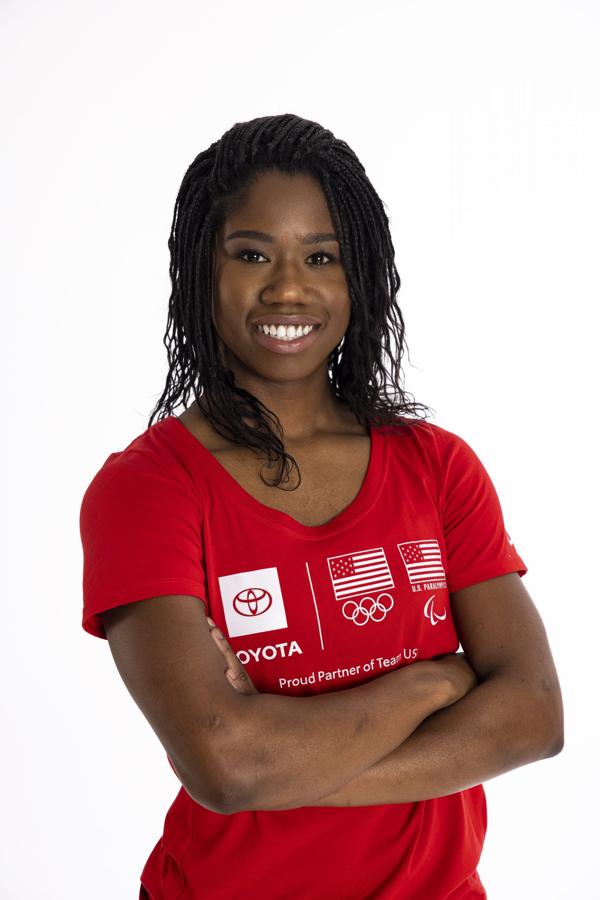 Erin Jackson is a skater for the U.S. national team. Her feats are incredible and she continues to impress many more with her skills on the ice.
Jackson, a 30-year-old speedskater from Ocala, Florida, returns to Milwaukee, Wisconsin for the U.S. Championships. The U.S. team had previously gone to Milwaukee for a training camp in September 2022. Jackson has represented the U.S. on their national team in Olympic inline speedskating, roller derby, and long-track speedskating. Upon returning to Milwaukee, Jackson said she enjoyed being back, this time with a very different experience from the last due to the lack of COVID-19 restrictions.
During the Olympic trials, Jackson made a mistake that cost her a spot in the 2022 Winter Olympic Games. Thankfully, her friend Brittany Bowe gave up her spot so that Jackson could compete in the Olympics. This gave Jackson the opportunity to make Bowe proud by winning gold in the 2022 Beijing Olympic Games. However, this was not Jackson's first time participating in the Olympic games. Two years after her graduation from the University of Florida Honors Program in 2015, she switched from inline speedskating to speedskating on ice. Shortly after this switch, she qualified for the 2018 Winter Olympics.
Jackson also gives praise to Jordan Stolz, a rising 18-year-old star from Kewaskum, Wisconsin, who set two records during the Olympic trials and became the youngest champion in the speed skating World Cup circuit. "He's a phenomenal skater," said Jackson. It was really exciting for her to see upcoming skaters and the future leaders of the sport.
Erin Jackson is now living in Salt Lake City, Utah, where she is training for the upcoming Olympic games. She continues to inspire others to follow their dreams by continuing to pursue her own.
[Sources: Milwaukee Journal Sentinel; teamusa.org]