Gray Wolf Walks from Minnesota to Wisconsin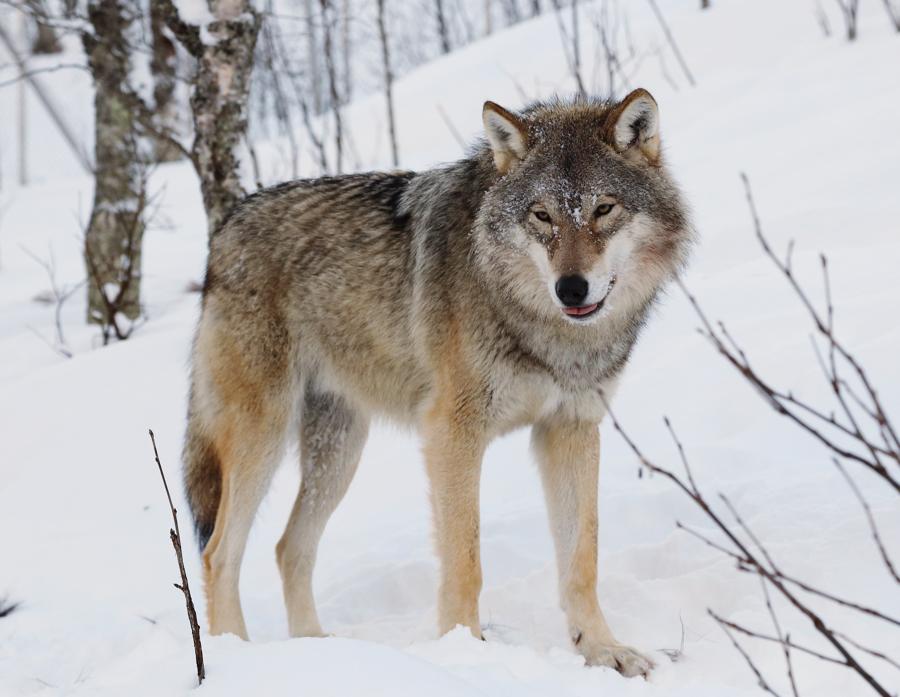 R2L, a gray wolf, started his long journey from a forest in northern Minnesota to Wisconsin, ultimately walking 264 miles at the age of one and a half.
His journey is worth acknowledging because it highlights the steps it takes for the gray wolf to reach Wisconsin. R2L's adventure started in 2021, walking for miles to reach his destination. His journey was not uncommon as many male wolves tend to leave their habitat.
His journey was actually more challenging than expected, going through Minnesota for seven weeks to finally reach southeast Wisconsin. Some researchers have been tracking R2L, other wolves, and even other animals with the common goal of checking dens for reproduction and other activities.
The Voyageurs Wolf Project has tracked many animals through the Greater Voyageurs Ecosystem. However, none have traveled to Wisconsin except for R2L. Animals dispersing from their natural habitat helps to increase genetic diversity and geographic distribution.
R2L made it to Wisconsin and showed no signs of going back to Minnesota.
"Guess he wanted some fresh cheese curds…who can blame him?!"
[Source: jsonline; greenbaypressgazette]