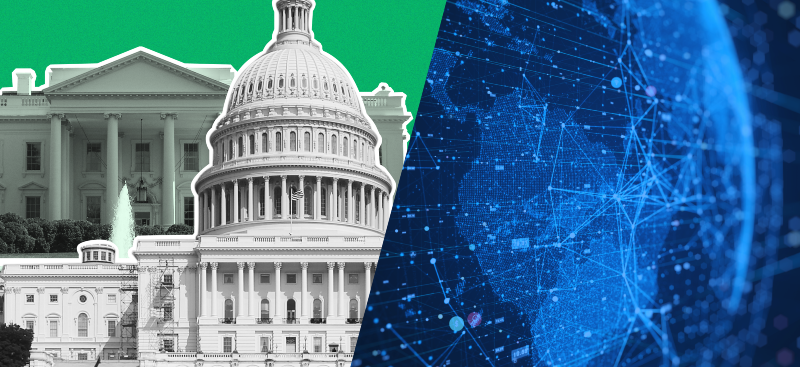 by Leilani McNeal, age 17
New legislation that targets Big Tech platforms has successfully passed both the House and Senate Judiciary Committees. The bill is expected to reach the Senate Floor this November.
The nation's largest internet platforms, commonly known as Big Tech, are under fire for potential consumer choice violations. The bipartisan bill, which is sponsored by the Senate Judiciary Committee Antitrust Subcommittee, pushes for antitrust reform for social media and big tech companies. But, as midterm elections loom, some in congress are hoping to run out the clock. 
Being pushed for two years, the bill, called the American Innovation and Choice Online Act, is a draft proposal that would issue civil penalties against platforms like Facebook, Google, Twitter, Apple, and Amazon for inapt use of user data collecting. So far, the bill is backed by several political leaders such as one of the bill's chief sponsors', Ken Buck (R-CO) and Senate Judiciary Committee Antitrust Subcommittee leaders Amy Klobuchar (D-MN) and Chuck Grassley (R-IA). [Read More]