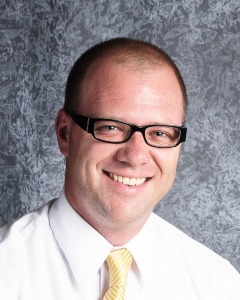 Jay Affeldt has been principal of Madison Memorial High School for four years and has been an important part of the school community since 1999. June 30th marked Affeldt's final day as principal. He is moving on to become the director of student mental, physical, and behavioral health. He will be part of the Student Services Department at the district's central office.
"Over the many years, you all have become my family," said Affeldt. "It has been such an incredible honor to have led this school community that in so many ways has helped me become who I am, beginning way back with my experiences as a student." Affeldt said this in a letter revealing his job change, saying that leaving has caused him a range of emotions.
Memorial's assistant principal, Matt Hendrickson, has been appointed to serve as interim principal at Memorial by Superintendent Jennifer Cheatham until further notice.
[Source: host.madison.org ]