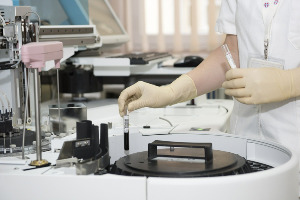 Older men are more likely to be diagnosed with cancer and die from the disease compared to older women. But in recent years, this has not been true for younger women, according to a new report from the National Institutes of Health.
According to the report, recent studies show that more young women between the ages of 20 to 49 are dying from cancer compared men. Cancer rates fell 0.7 percent for men each year between 2011 and 2015, but they rose 1.3 percent every year for women between the ages of 20 to 49. The most common cancer for younger women between 2012 and 2016 was breast cancer, which is most aggressive in women of that age group. Death rates were twice as high for breast cancer in comparison to any other type of cancer.
Dr. J. Leonard Litchfield, interim chief medical officer of the American Cancer Society said, "This rapid change shows us how important it is to continue working to find effective treatments for all kinds of cancer."
The report also noted positive news. Among all age groups, new rates of diagnoses and deaths from lung, bladder and larynx cancers continued to decline in alignment with decreasing smoking rates. And there have been rapid declines in melanoma skin cancer deaths, which are likely due to new treatments that have improved survival rates for patients with advanced cases of the disease.
The report also noted disparities in race. Black men and women continue to have the highest rate of cancer mortality. Dr. Robert Redfield, director of the Centers for Disease Control and Prevention, said in a statement "A better understanding of these discrepancies improves cancer diagnosis and recovery for all patients and is vital to our public health mission."
[Sources: US News ; Associated Press; Centers for Disease Control and Prevention ]
---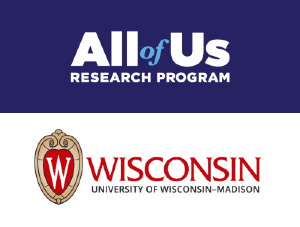 You too can help advance health research. The UW-Madison All of Us Research campaign aims to gather health data from more than one million people in order to advance precision medicine research. To learn more about the program, click here.
---