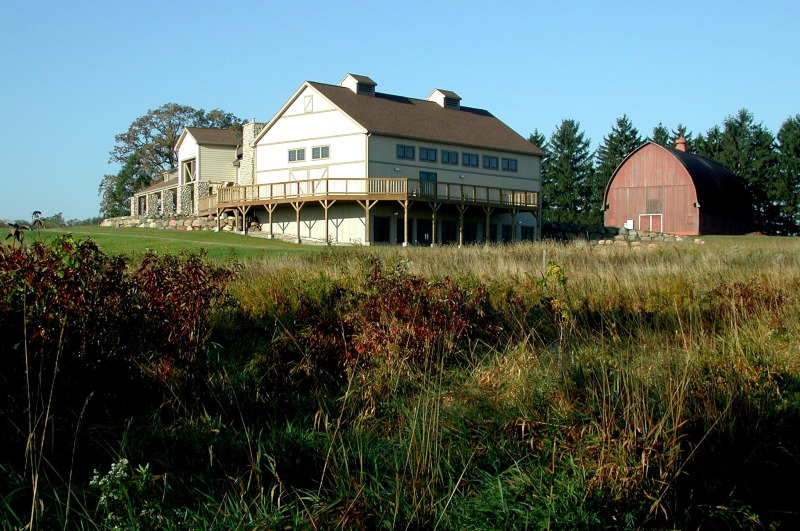 Something for Everyone at the Lussier Family Heritage Center
by Josepha Da Costa, age 16
Looking for fun activities to do this summer? The Lussier Family Heritage Center may have just what you are looking for!
Located just 10 minutes south of downtown Madison in William G. Lunney Lake Farm County Park, the center provides outdoor and environmental learning experiences for children and adults alike. It contains a native prairie, freshwater marsh, and oak savanna habitats. These scenic settings provide the backdrop for programs for the public such as Outdoor Storytelling, Kids Fishing, and Yoga in the Park. They also do special events like weddings.
Upcoming events include Monday Morning Summer Walk on 6/28, Kids Bike Adventure on 6/30, and Movies in the Park - Disney Nature Earth on 7/1. The center is easily accessible from the Lower Yahara River and the Capital City State trails. To read more about the Lussier Family Heritage Center and its events, visit the center's website: LussierHeritageCenter.com .
[Sources: Lussier Family Heritage Center ; Dane County ]