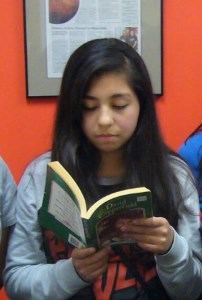 America's Best Books
by America Moreno, age 14
Most kids get excited about the summer because it means more free time to hang out with friends, do outdoor activities, and they get to give their brains a break from school. However, one of my favorite things about summer is that I have a lot more time to read books of my choice. During the school year, there isn't much time to read books of your choice because most of your time is devoted to homework and studying. That's why the summer is so great! Here are a few of my favorite books to get lost in.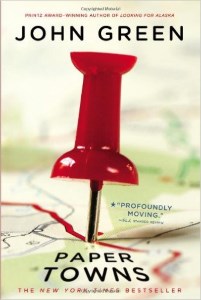 Paper Towns by John Green
Quentin (Q) has always liked Margo Roth Spiegelman from far away but one day Margo cracks open his window and takes him on an adventure. Q arrives to school the next day and discovers that Margo has dissapeared. Q is left with the task of solving this mystery using clues she left behind. Will he ever be reunited with his dream girl? Read the book to find out!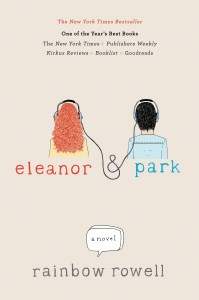 Eleanor and Park by Rainbow Rowell
Two misfits living in Omaha, Nebraska in 1986 forge a unique friendship. Eleanor a sixteen year old girl, and Park, a sixteen year old boy, meet on a school bus on Eleanor's first day of school and connect through comic books and mixed tapes of 80's music, sparking a love story. Together, they learn many important lessons about friendship, love, and not judging others. This is the perfect book for those looking for something that will capture your attention and keep you awake at night wanting to read more.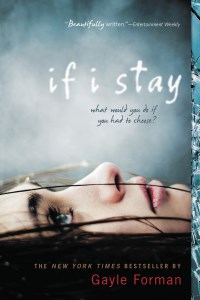 If I Stay by Gayle Forman
Imagine having your entire life ahead of you and suddenly it is all taken away. Mia Hall, was a beautiful young girl who loved music and had a bright future until one day tragedy struck and turned her world upside down. The story travels between the past and the present, where Mia is in a coma and must decide whether she wants to live or die. Mia contemplates many life choices as she watches herself and the people around her mourn over her basically lifeless body. This story sends your emotions on a roller coaster as it moves through Mia's different states of being.