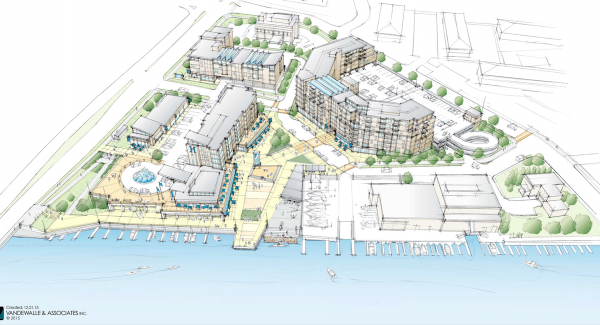 A Major Redevelopment Project Takes Shape in Monona
by Hugo Gonzalez Koop, age 17
After years of planning, a major redevelopment project is taking shape in Monona. The recently approved project is getting positive feedback from residents and will start construction later this year. The $36 million improvement plan, developed by Galway Companies, will take place.
Protecting nearby water resources is an important part of the plan. According to The Capital Times, the project will cut down on storm water runoff into the Yahara River and improve the capture and treatment of sediment. It's estimated that the project will create 26,000 square feet of commercial space, 33,000 square feet of office space, and over 230 residential units by 2022, when construction will end. [Read More]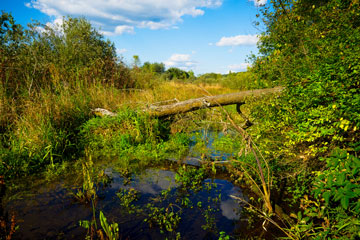 Lodi Marsh Wildlife Area and State Natural Area Adds 58 Acres to Protected Lands in Northern Dane County
by Andréanna Wright, age 16
From wetlands to prairies, a diverse range of biomes contributes to the preservation of natural resources and wildlife in Wisconsin. Climate change, prairie loss, and deforestation have reduced some of the state's richest sources of species diversity over the last couple of decades.
But in the midst of these bleak realities, 58 acres of wetland wildlife habitat in Dane County will now be preserved thanks to the efforts of long-time Lodi residents Lydia L O'Brien, Mary J. Thompson, and Marjorie Quam of the Miller family. [Read More]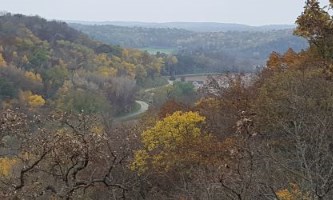 New Morton Forest Takes Root in Dane County
by Shreya Shrestha, age 16
Dane County Executive Joe Parisi announced recently that local benefactor Stephen Morton donated 114 acres of forestland to Dane County Parks. Located in the Black Earth/Mazomanie area, the newly-unveiled Morton Forest illuminates many scenic views including the Blue Mound, which is the biggest hill in southern Wisconsin.
"I donated my land to Dane County Parks because I felt, given our expanding population, it was important to protect open space and create quite places of solitude for people to visit as an escape from their more crowded urban environments," said Morton. [Read More]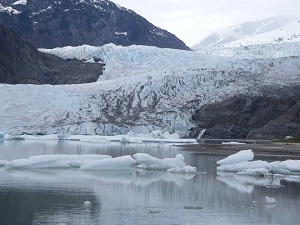 Glaciers Covered Wisconsin
by Christopher Trejo, age 12
Did you know that the four lakes of Wisconsin were created by glaciers?
Glaciers are huge sheets of ice. Madison was once covered by a glacier as tall as five Capitol buildings stacked on top of each other. Each year, the glacier moved forward, pushing tons of sand and gravel, changing the landscape as it moved. [Read More]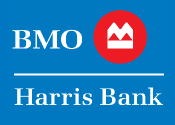 Proud to Support Academic Achievement in Wisconsin