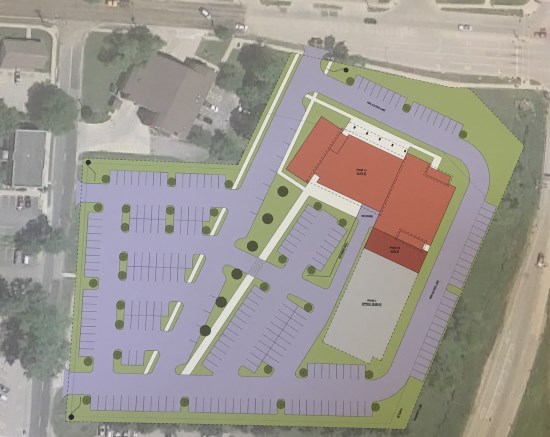 New STEM Options at Madison College South Campus
by Leila Fletcher, age 15
Dr. Jack Daniels recently announced in a press conference that Madison Area Technical College will open a new campus on the south side of Madison in 2019. The college also announced a new partnership with the Madison School district. The plan is to open an expanded campus able to serve as many as 5500 students.
Current Madison College campuses are located, accessible on the north side and downtown. Transportation options are limited. The new campus will be located at the crossing of Badger Road and South Park Street, facing the Metro South Transfer Point. Daniels says the new location is more accessible for South Madison residents, communities of color, and students who travel from elsewhere in the MATC district. [Read More]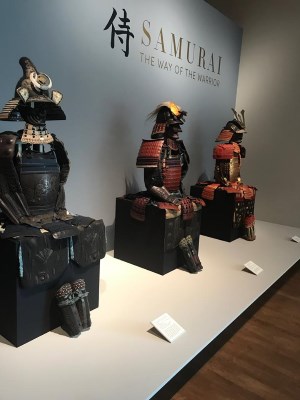 Free Press Reporters Journey Through Layers of Japanese Culture at the Chazen's "Samurai: The Way of the Warrior" Exhibit
by Hugo Gonzalez Koop, age 17 and Sharon Ruiz, age 14
Rulers of Japan for almost 700 years, the Samurai warriors established an impressive legacy, one that continues to astound many to this day. Recently, SSFP staff and students had the opportunity to delve into the fascinating history of Samurai warriors at the Chazen Museum of Art's stunning "Samurai: The Way of the Warrior" exhibit.
Supported in part by the Wisconsin Arts Board, the State of Wisconsin, the National Endowment for the Arts, and the Kikkoman Foods Foundation, Inc., the exhibit is one we anticipated for weeks. Organized by Contemporanea Progetti SRL with the Museo Stibbert, Florence, Italy, it boasts a collection of more than 90 items from important collections of Japanese arms and armor from areas surrounding Japan. [Read More]
Life in Two Countries: the Leila Fletcher Story
by Leila Fletcher
Each year of my life, I have left my home in America to fly across the Atlantic and spend my summers in Hungary.
My mother was born in Hungary, but she came to America to learn English when she was in her twenties. She left her whole extended family behind. Years later, I was born in Madison, Wisconsin, where my mom met my dad. My parents decided to settle down in Madison after I was born. [Read More]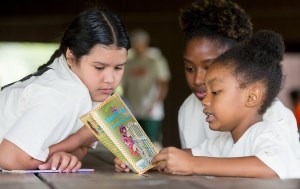 Anonymous Donor and United Way Partner to Give Free Books to Children
by Christy Zheng, age 15 and Leila Fletcher, age 15
Dolly Parton was born and raised in Appalachia, one of the poorest regions of the United States. After a long career as a singer, songwriter, and movie actress she works hard to help others, especially children. Now, with help from an anonymous donor and the local United Way, this generosity will be felt in Dane County.
Since its foundation, the Dolly Parton Imagination Library has gained popularity across the country and around the world. The Imagination Library, gives young children exposure to books, and is a practical and fun way to support youth literacy. Dolly Parton founded the program for children in Sevier County, Tennessee, where she grew up. Her goal was to spread the love of reading to children. Parton decided to expand the program after its success in Tennessee. [Read More]

Proud to Support Academic Achievement in Wisconsin