From Seattle Pilots to Milwaukee Brewers
by Julian Medina, age 14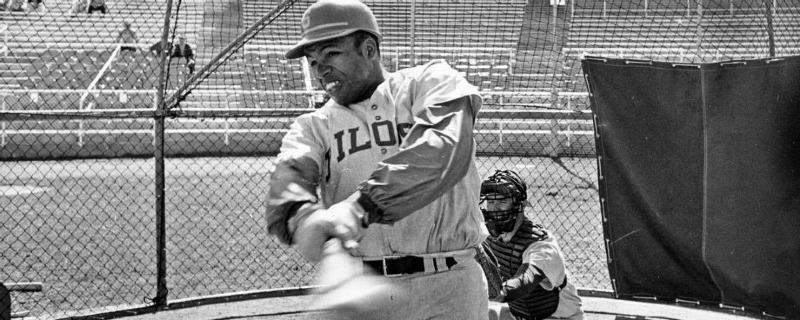 Where did the present-day Milwaukee Brewers originate? The Milwaukee Brewers baseball team, formerly known as the Seattle Pilots, was established in Seattle, Washington, in the 1960s.
In 1969, the team was accepted into the American League Western division; however, their first season was unsuccessful. With only 64 wins and 98 losses, the team placed last. Despite having 677,944 fans who attended games over the season, the team still faced myriad problems such as a poor quality stadium, low attendance, and poor weather conditions. As the upcoming season was approaching, the Seattle Pilots' owner could no longer pay the team.
Consequently, the owners lost the team to Bud Selig, an American baseball executive, who relocated the team to Milwaukee, Wisconsin on March 31, 1970. Here, the Milwaukee Brewers were officially established and became Wisconsin's second major league baseball team.
This is the story of how the Seattle Pilots became the Milwaukee Brewers. The present-day Brewers have accumulated millions of fans since their Seattle Pilot days. Now, the Milwaukee Brewers have a nice stadium that was built on April 6, 2001.
[Sources: baseballreference.com; ESPN]