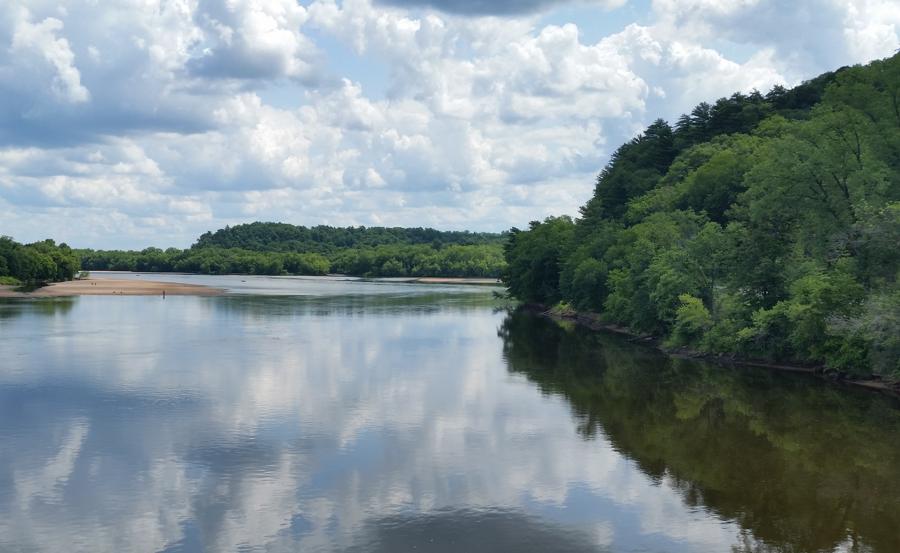 Why You Should Visit Wisconsin River
Have you ever been to the Wisconsin River? We've heard from explorers that it is a good place for boating, fishing, and camping. Other benefits of going to the Wisconsin River are the numerous animal species.
The Wisconsin River is a great resource of food, water, and space for many different species like beavers, otters and fish. It is also a great source of business specifically for Native people, explorers, and fur trappers.
The Wisconsin River has been used as a way of transporting materials like logs for lumber or paper. Logs are floated down the river and sent to Central Wisconsin where they are used for things like building houses. There have also been many dams built along the Wisconsin River, supplying electricity to the rest of the state. The Wisconsin River is a 430 mile long tributary of the Mississippi river.
Many rivers are well known for their glorious scenery and precious animals, but the Wisconsin River is definitely one you should check out!
[Sources: Wisconsin Atlas and Gazetteer; travelwisconsin.com; Photo by benet2006]