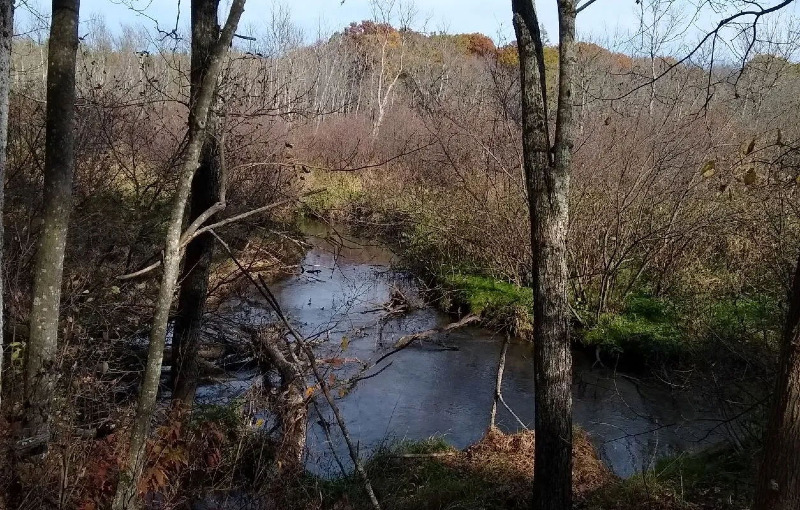 Groundswell Conservancy Land Purchase Will Help
Dell Creek Conservation Efforts
Buying land is a major factor in protecting the environment. To that end, the Groundswell Conservancy, along with other conservation groups, recently made a major purchase with the intent of protecting Wisconsin's environment.
The Conservancy bought 40 acres of Dell Creek wildlife area located in Sauk County that showcases 1,850 feet of the land's beauty, containing a rich variety of plant and animal wildlife as well as a popular trout stream. The neighboring land is full of wetlands and forests, including many different types of oak trees.
The Groundswell Conservancy had many partners in their acquisition project, including Knowles-Nelson Stewardship Program, Norm Anderson Conservancy, Aldo Leopold Chapter Trout Unlimited, Badger Fly Fishers, Southern Wisconsin Chapter Trout Unlimited, and the Watershed Access Fund of the Wisconsin State Council of Trout Unlimited.
Nancy Frost, DNR wildlife biologist, played a major role in bringing the various funding groups together. Frost has encouraged this purchase for several years to close gaps between other areas of DNR land.
[Sources: Trout Unlimited; Groundswell]