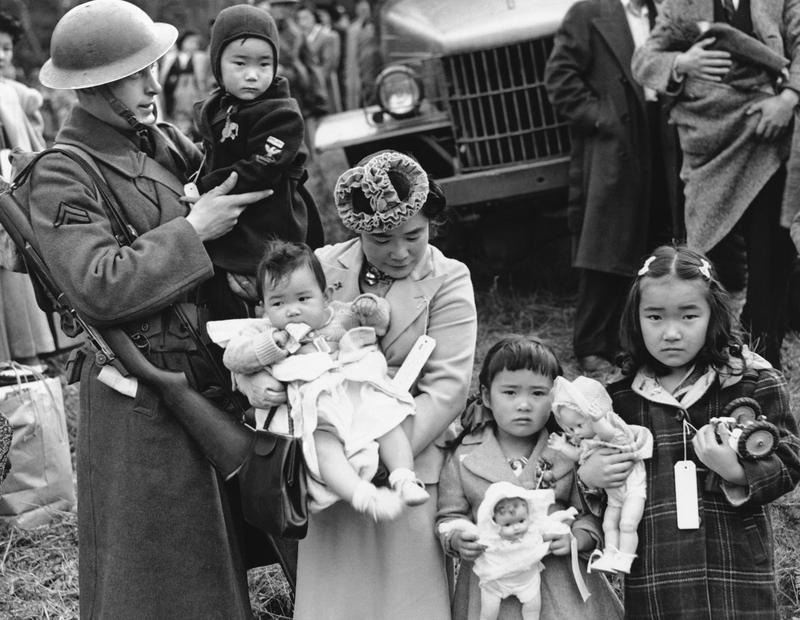 Wisconsin School District Rejects Book About Japanese American Internment Camps
On June 13th, Wisconsin's Muskego-Norway School District rejected the book When The Emperor was Divine from a tenth-grade advanced English class.
Author of the 2002 historical novel, Julie Otsuka, wrote the novel based on her own family's experiences. It has won the American Literary Association's Alex Award and the Asian-American Literary Award for bring forth a significant perspective in the story of a Japanese family from Berkeley, California that was sent to an internment camp in Utah's desert.
A new school board member of this district, Laurie Konteny said that the novel was selected as a "diverse" book. Some members of the Educational Service Committee said that by using the book, it will cause a problem with "balance" because the tenth-grade advanced English class curriculum already had a ten-page excerpt detailing Japanese internment camps during World War II.
This conflict drew the attention of Jordan Pavlin, the editor-in-chief at the publishing house that issued the book, which led him to write a letter to the Muskego-Norway district. His letter said that the book "has been course adopted in hundreds of schools throughout the country, where it has become a staple of high school English classes."
Alumni and more than 150 parents of the school district signed a petition requesting to allow the book into the curriculum. At press time, the school board is set to meet again in August, the decision is most likely not to change. The Superintendent says that the teachers committees is re-evaluting the book and making sure it is fair.
[Sources: Milwaukee Joural-Sentinel; Wisconsin Examiner; The Progressive; Fox6 Milwaukee]