Make Reading Support Madison's Out-of-School Time Priority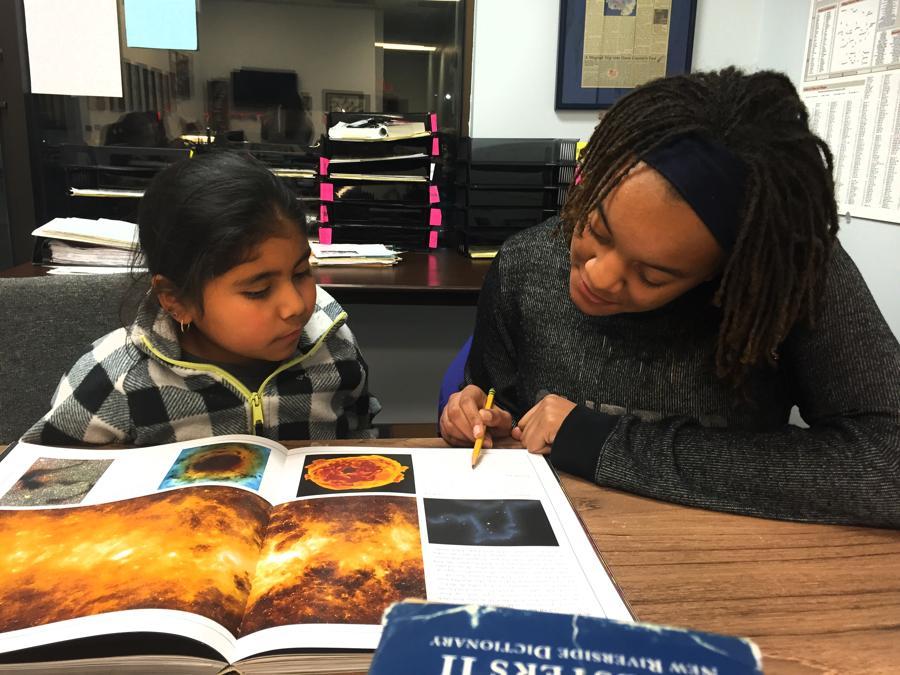 Our community is long past due and immediate action is required. Madison kids can't read. We will not successfully address this crisis, or the disparities that define our city, if we don't first bridge achievement gaps. We will not bridge achievement gaps until all students can read.
Somewhat famously, Madison School Board member James Howard recently said "all the data around kids of color shows we have not gotten it right. Every one of us has a part of getting it wrong for students of color."
We agree with Mr. Howard.
While the situation is dire, good things are happening. There is some good news to report. The Madison School District is expert at reporting every piece of promising news. And we all agree accelerated results are what we seek. Don't worry readers, this isn't another 'we're making progress' piece. Simpson Street Free Press recognizes the fierce urgency of now.
A typical school day, operating on its own, can't possibly provide all the one-on-one, close-reading support a kid needs. So, classroom teachers and front-line school staff urgently need community support. The good news is this: parents vote with their feet when choosing out-of-school time opportunities for their kids. More and more parents look for high-impact, extended-day learning opportunities. Out-of-school time is built for reading.
The academic research is clear. We already know what works. Let's decide now that reading is Madison's out-of-school time priority.
High-quality learning opportunities and extended-day academics should always and everywhere be available in Madison. All kids would benefit. If parents know math and reading support is available after school and during summer, they will choose that opportunity for their children.
If Madison lets its parents decide, then all will go well.