New Nigerian Music Genre Makes its Way to the Mainstream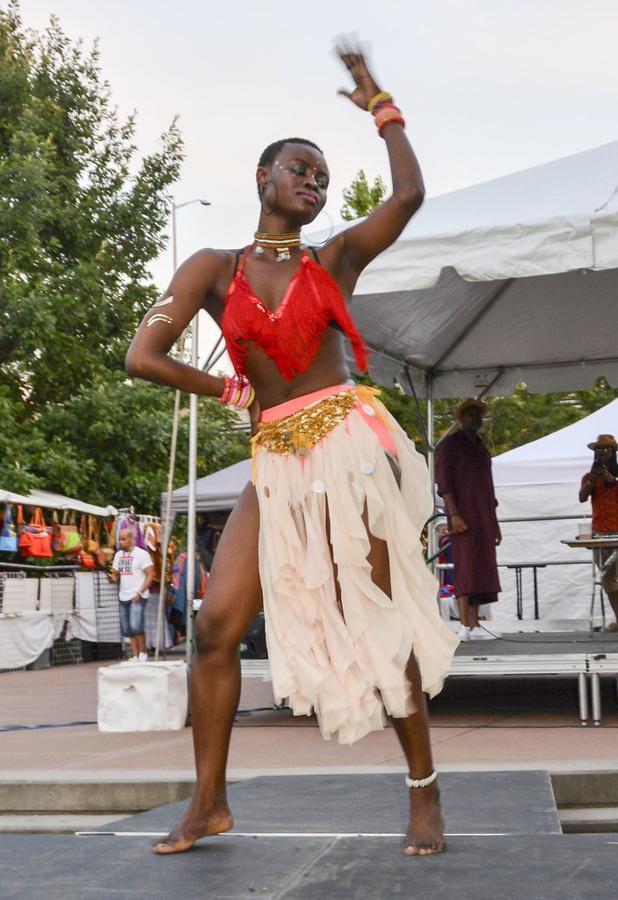 A new musical genre, Afrobeat, is reaching the music charts. Making its way from Lagos, Nigeria, it continues growing off its successes.
Afrobeat has a clear, distinct sound that many people recognize. It is characterized by its complex rhythms, heavy percussion, repeating vocals and pidgin English. The genre has upbeat, fun, energetic melodies that get people dancing around the world.
One of the most recognizable Afrobeat artists is Wizkid, also known as Starboy. He became known internationally by the song, "One Dance," a song in which he was featured. But it goes further than that. He debuted an album, "Star Boy," in 2011 and soon became the first Nigerian musician to get over a million followers on Twitter in 2014. One of Nigeria's leading female Afrobeat singers, Tiwa Savage, had struggled gaining popularity due to the genre being a heavily male-dominated music scene. However, she is one of the most prominent artists in Afrobeat today, winning Best African Act of the 2018 MTV Europe Music Awards. With his debut album "Omo Baba Omolo," the artist Davido quickly rose to popularity in 2011. Greater successes followed for Davido, as he won Best International Act of the 2014 and 2018 BET Awards. He was the first African artist to receive their award in person. There are a multitude of Afrobeat artists, like Burna Boy, Mr. Eazi, Tems and many more.
Many artists struggle with financial success. One of the biggest challenges an African artist can face is the selling of illegal copies of an artist's work (piracy), which makes it difficult to earn money.
Hoping to sign local artists and build on their success, both Sony Music and Universal Music have opened offices in Lagos. Now that major music labels have taken notice as Africans pave their way to international acclaim, the artists have nowhere to go but up.
[Source: one.org]