The Mysterious Mummy of Spirit Cave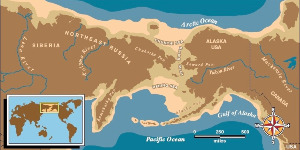 by Leilani McNeal, age 14, and Michelle Chi, age 17
About 11,000 years ago, a man died in what is now Nevada. The body was placed in a blanket and buried at a place called Spirit Cave.
Recent research and scientific discoveries, including new research at Spirit Cave, are changing what we know about prehistory.
This research lends astonishing new detail to the story of human migration and when humans spread across the Western Hemisphere. Using DNA analysis, scientists have examined remains of ancient people uncovered at sites throughout the Americas.
[read more]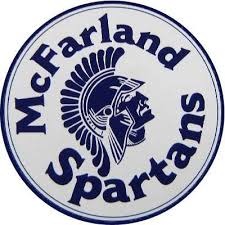 Guest Editoral: Take Action Against Climate Change
by Ella Ceelen, Spartan Spotlight, McFarland High School
"If we don't act now, it will be too late."
Threats like this have been circling the news and internet for years now concerning the imminent danger climate change poses to our planet. On October 8th, CNN declared that the "planet has only until 2030 to stem catastrophic climate change." Each new ultimatum becomes more and more drastic--the action needed for change a steadily more ambitious task.