join the
6-7-8 Book Club

apply
To be a SSFP Student Writer (waiting list)

apply
To the Summer Media Institute

download our
curriculum guide

ssfp
FAQ's
SSFP is grateful to: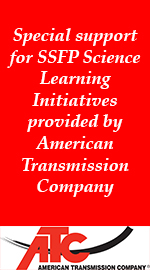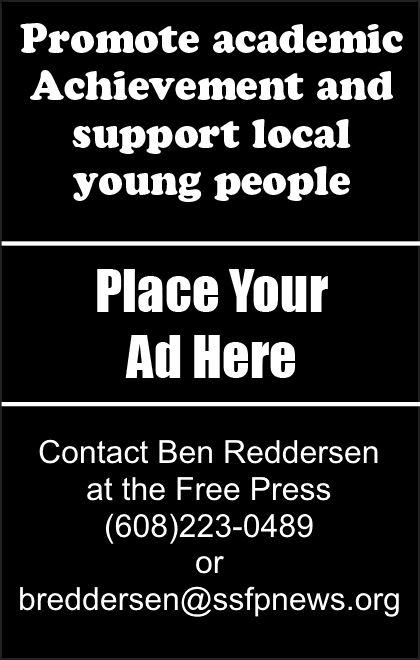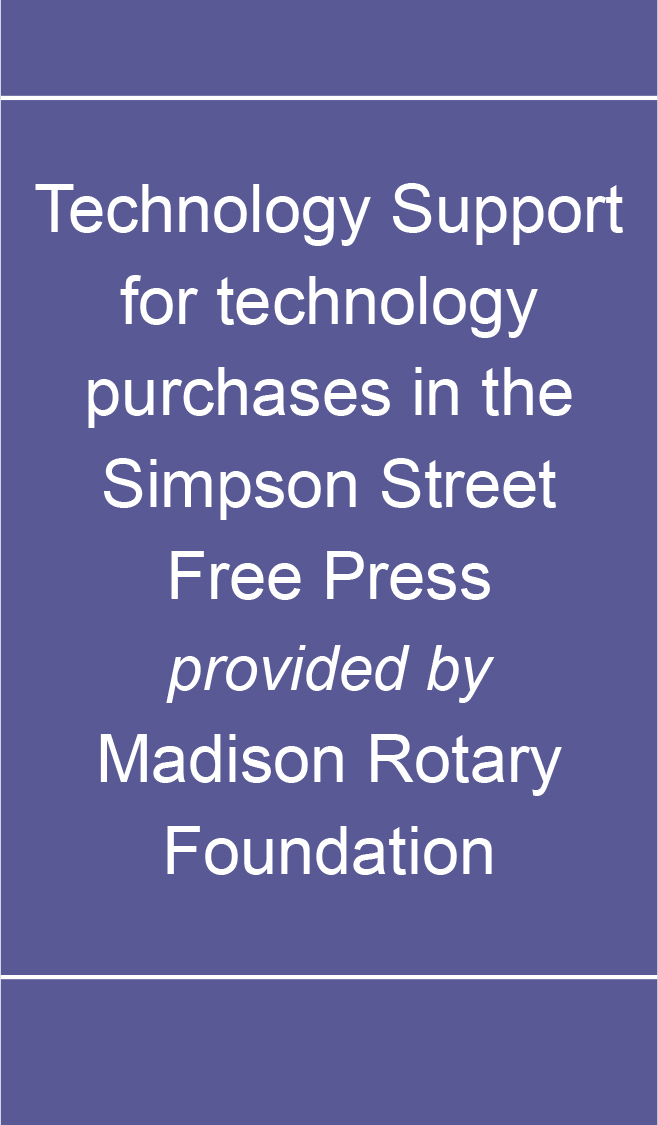 Scorpion Venom: Key to Cancer Cell Identification and Removal?
by Selin Gok, age 17

Recent studies led by Dr. Jim Olson indicate that scorpion venom may help identify cancerous tissue. If developed further, this research could raise the quality of life for cancer patients.

Diagnosed at age seven, Stewart Alton was one of the 4% of cancer patients with Ganglioglioma, a rare form of brain cancer. Stewart's mother, Rhoda, was told by doctors that they would have to operate on a large part of Stewart's left temporal lobe and remove all cancerous cells. Although MRIs have the ability to focus on tumorous areas, it is difficult for doctors to determine where cancerous tissue ends and healthy tissue begins. This uncertain estimation played such a large role in a life-threatening surgery that Rhoda felt there had to be a more efficient way to diagnose and treat cancer.

Alton took measures into her own hands by reaching out to Olsen, pediatric neuro-oncologist and inventor of Tumor Paint, a revolutionary medical device. Designed to highlight cancer cells, Tumor Paint uses venom from scorpions as a coating of "paint" to aid surgeons in removing cancerous tissue without damaging healthy tissue. Specifically, the protein found in scorpion venom binds to cancerous cells and reveals a tumor with 500 times more sensitivity than an MRI.

Although it may seem that a product with as much promise as Tumor Paint would receive adequate funding, the unfortunate reality is that a product "has to be a huge seller to make it worth it...No company would make a drug that only affects rare diseases," stated Dr. Olsen. Furthermore, many researchers prefer to identify new medications that will not only refund the investments made by their company but also will bring greater profit and recognition.
Despite the pharmaceutical industry's focus on profit, proponents of Tumor Paint, led by Alton, raised an astonishing $5 million to fund the revolutionary research.

With this funding, Olson and his team were able to test Tumor Paint successfully. They watched as the "paint" lit up cancer cells on a mouse's tumorous back. The research team progressed from animal testing to human clinical trials in 2010 under the direction of Blaze Bioscience, a company founded by Olsen.

After her tumor removal almost two decades ago, Stewart Alton, age 24, now studies at George Washington University. Although she suffers occasionally from slight verbal memory loss, Stewart leads an otherwise fulfilling life. Rhoda, thankful for her daughter's recovery, continues to raise money and awareness for Tumor Paint research.

[Source: CNN]
announcements
----------------------------------
We think good books should have cool advertisements just like movies & that's why we are participating in workshops with the
Madison Central Library
to create book trailers! You can watch all of our student's book trailers online
here!
----------------------------------

You can read more of SSFP in the news
here
.
----------------------------------
Congratulations to our Managing Editor, Deidre Green, on her beautifully executed speech at the annual Women in Focus I Have a Dream Ball! You can view the whole speech on youtube,
here!
----------------------------------
upcoming book clubs


The Green Glass Sea
by Ellen Klages

Where the Mountain Meets the Moon
by Grace Lin

Enrique's Journey
by Sonia Nazario

Island of the Blue Dolphins
by Scott O'Dell


----------------------------------
keep up with the latest SSFP headlines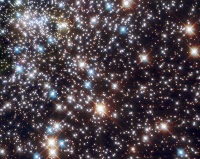 A Deadly Fault in Our Stars?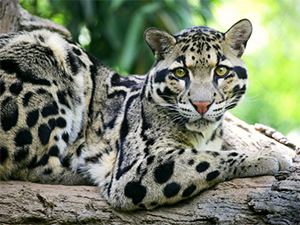 神奇强大的云豹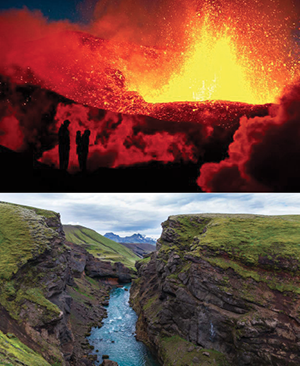 Volcanic Islands: Out of Great Chaos Comes Beauty